The Pipeline Industries Guild 65th Annual Dinner
It is that time again….The 65th Guild Annual Dinner will be taking place on Tuesday 14th March 2023 at The Grosvenor House Hotel, London and we can't wait to welcome you all!
The Pipeline Industries Guild 65th Annual Dinner - 14th March 2023
The Guild's Annual Dinner is the most widely recognised event for members to entertain guests and to network at the highest level. The audience includes leaders of companies across the entire spectrum of the industry. This is THE networking event in the Pipeline industry and a great occasion to celebrate successes in our industry. We know this is how you feel as in March 2022 we announced we had SOLD OUT for the first time ever and this one will be no different.
After Dinner Speaker
We are excited to announce Sir Lenny Henry will be our After Dinner Speaker for the 65th Annual Dinner.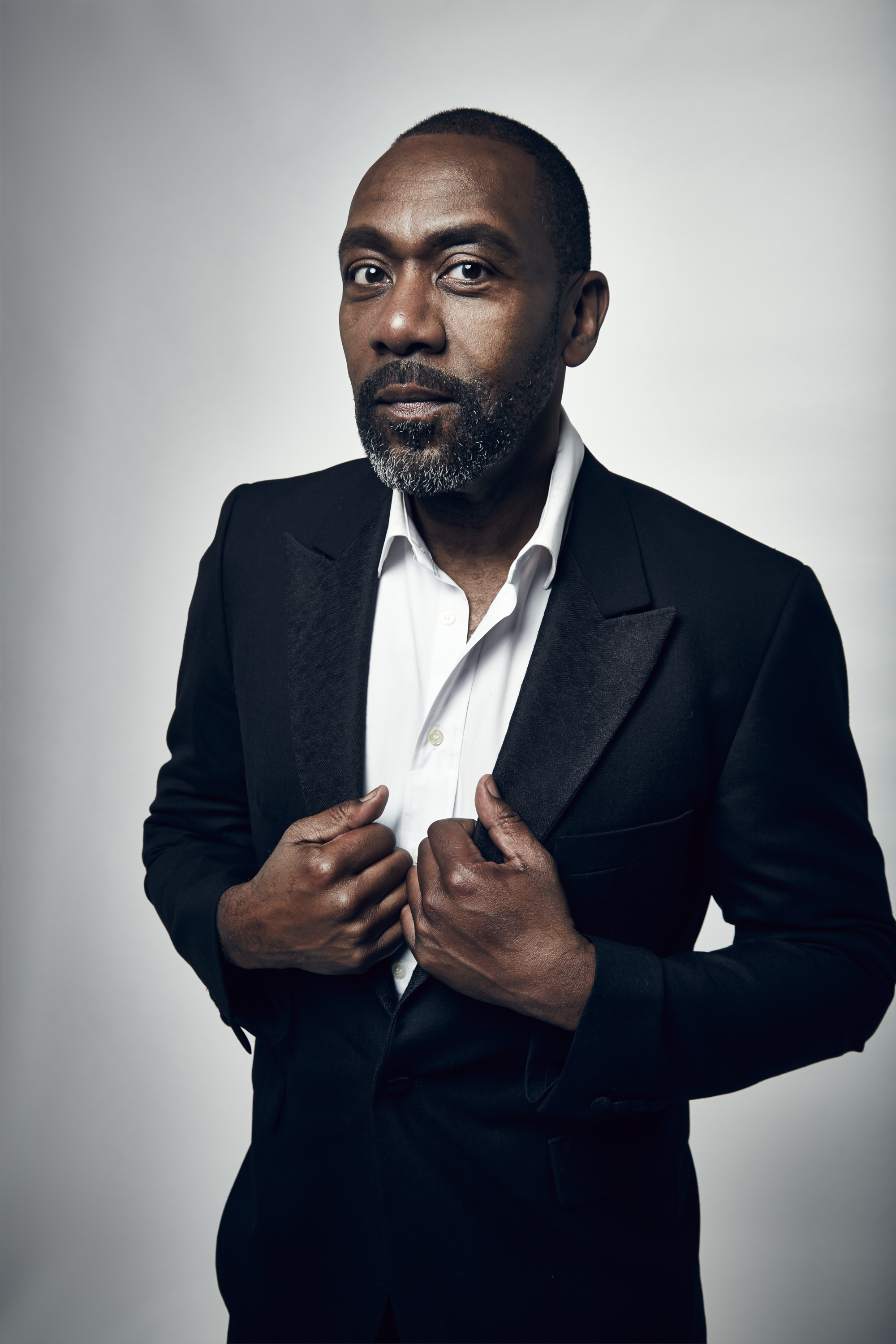 Charity
We are delighted to announce the charity we are supporting for the 2023 Dinner will be Dementia UK. We hope that you will help us to raise awareness of the amazing work this charity offers. A JustGiving Page has been set up and is now open for anyone wishing to donate ahead of the Dinner and will remain open until the end of March. Charity envelopes will be available on each table at the Dinner for your cash donations and credit card pledges.
Sponsorship Opportunities
We have Sponsorship opportunities available for this event, if you would like more information and see what the benefits are for your company please email events@pipeguild.com or contact Kate Byfield, 0207 235 7938
Booking Form
**Please Note** All tables can seat up to 12 Guests.
Terms and Conditions of booking are available via the Booking Form.
CLICK HERE to download The Pipeline Industries Guild 65th Annual Dinner Booking Form which has kindly been sponsored by Rayden Engineering Ltd.
Hotel Rate Card
We are pleased to advise the details for the hotel rate card for The Pipeline Industries Guild Annual Dinner 2023 at the JW Marriott London Grosvenor Square on Tuesday 14th March 2023.
The rate card is fully accessible via our website at www.PRIORITY.ltd using the event passcode: PIPE001
The url that you would need is: http://www.priority.ltd/events.aspx?event=PIPE001
Guests can also book by telephoning PRIORITY on 0845 6123 611 or +44 1473 550 620 and quoting Event Code: PIPE001 23
PRIORITY will always negotiate the best available rate at the time of booking and if there are better rates than those shown on the rate card we will inform the guests prior to booking, we can of course make bookings either side of the Tuesday night for those who require it.
We look forward to seeing you back in the Great Room on Tuesday 14th March 2023.
When
March 14th, 2023 6:30 PM to March 15th, 2023 2:30 AM
Location
Grosvenor House Hotel




Park Lane




London

,


United Kingdom