64th Annual Dinner 2022 Charities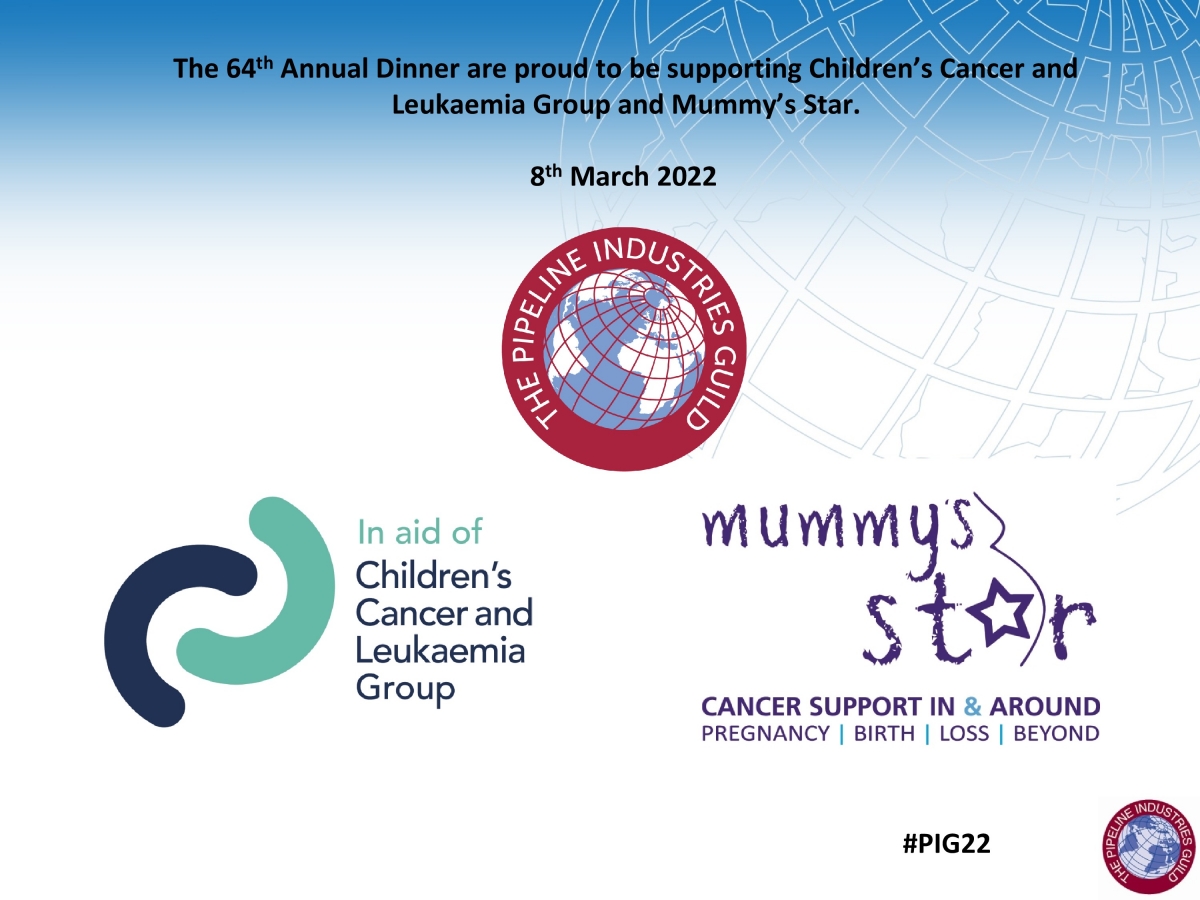 Children's Cancer and Leukaemia Group
Each year in the UK over 1,800 children are given the devastating news that they have cancer. 1 in 5 will not survive.
Your donation to CCLG will support world-class research through the experts in childhood cancer and help to change the future for all children with cancer.
We are a leading children's cancer charity and research funder. Our expert members make up the UK and Ireland's only professional association for those involved in the treatment and care of children with cancer.
Over the last 43 years, we have played a key role in the major improvements in survival rates and the standards of care for children so that over 80% of children are now cured.
We are the central hub for childhood cancer through the specialist expertise of our members.
We really do appreciate your support.
Mummy's Star is the only charity in the UK and Ireland dedicated to supporting women diagnosed with cancer through pregnancy, birth, loss and beyond.
Two pregnant women are diagnosed with cancer every day. We provide bespoke support packages, to help reduce their anxiety and feelings of isolation. We help them to make informed choices about their cancer treatment and pregnancy care. We also raise awareness about the financial, practical and psychological challenges they may face throughout their cancer journey.
"I would be lost without Mummy's Star. They have been there and remained consistent. I also know that Mummy's Star will reach out when I'm low, sometimes without even mentioning anything. What kind of sorcery is that?" Quote from a mum
We also work with midwives and healthcare professionals, so they are more likely to spot any early signs of cancer in pregnancy, whilst working to raise awareness, so that they are better placed to care for women who receive a cancer diagnosis during their pregnancy.
Mummy's Star is funded entirely thanks to donations. To find out more about who we support and the impact of our work, please visit www.mummysstar.org or @MummysStar