Our History
The Pipeline Industries Guild was founded over 60 years ago and has grown to become the professional membership association for all of those in the pipeline industry.
Based in the UK, Guild membership comprises all sectors of the pipeline industry: oil, gas, power, water, wastewater, utilities and infrastructure with members working in the UK and internationally.
If you are interested in pipelines we will be interested in you!
Testimonials
Joining The Guild was a seamless process from start to finish. The team are incredibly friendly and helpful. Kate, in particular was knowledgeable and very approachable when we were researching the membership. Very proud to say we are now members and looking forward to the opportunities The Guild will bring. 
The Guild has been an integral part of my professional life from the start of my career in 1975 with British Gas Wales and throughout my career to my current role with Enzen Global.  It has been a beacon of excellence and an important part of my career development from Technician to Director.  I have learned so much from my membership and engagement with the Guild and I would not have the extensive Network or group of great friends without the Guild in my life.  The Guild gives me the opportunity to give something back to the industry that has given me everything I have in life.
We joined the Pipeline Industries Guild earlier in the year and received an exceptionally warm welcome from the team!  Our MD was even featured in the Spring edition of the Guild newsletter In The Pipeline.
Welcome to our latest members

We are pleased to offer our comprehensive E2E Critical National Infrastructure (CNI) Managed Logistics Service, designed to meet the unique needs and challenges of this essential sector.

PGL Pipelines is a North West based Utility company established in 2003. We have a reputation for delivering right first time solutions for our Clients whilst maintaining the highest standards of Safety, Compliance and Customer Service.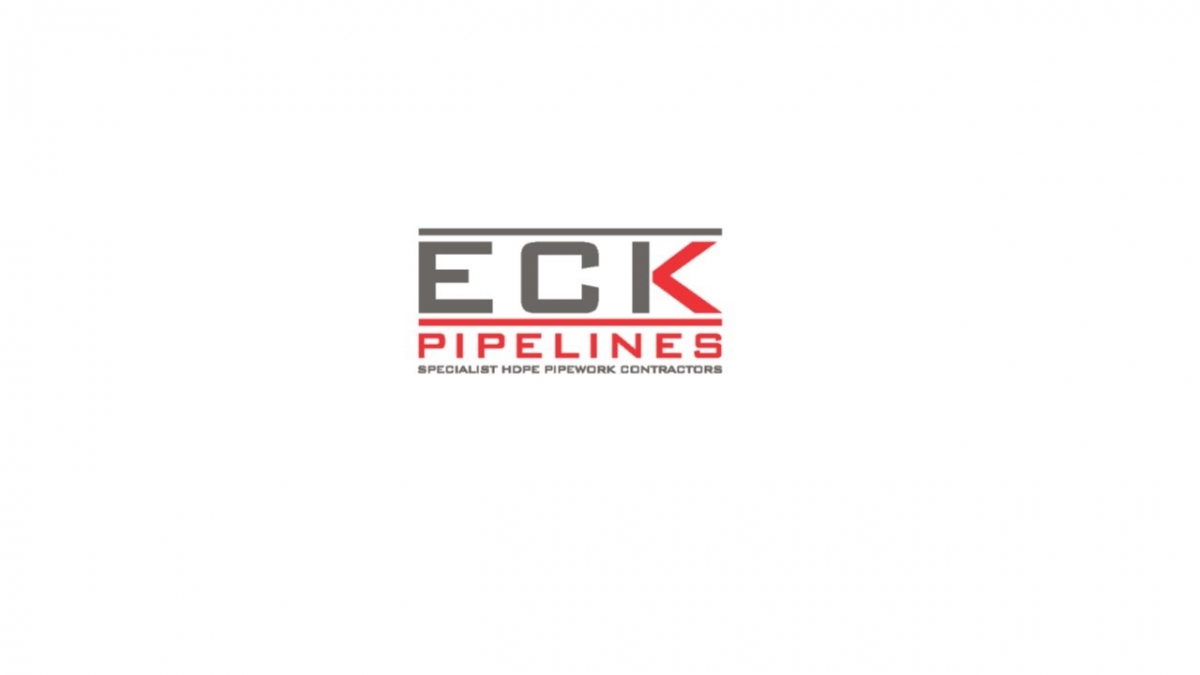 ECK Civil Engineering is a family run, multi-disciplinary civil engineering company based in Lancashire, specialising in groundworks, pipework and landscaping, operating across the UK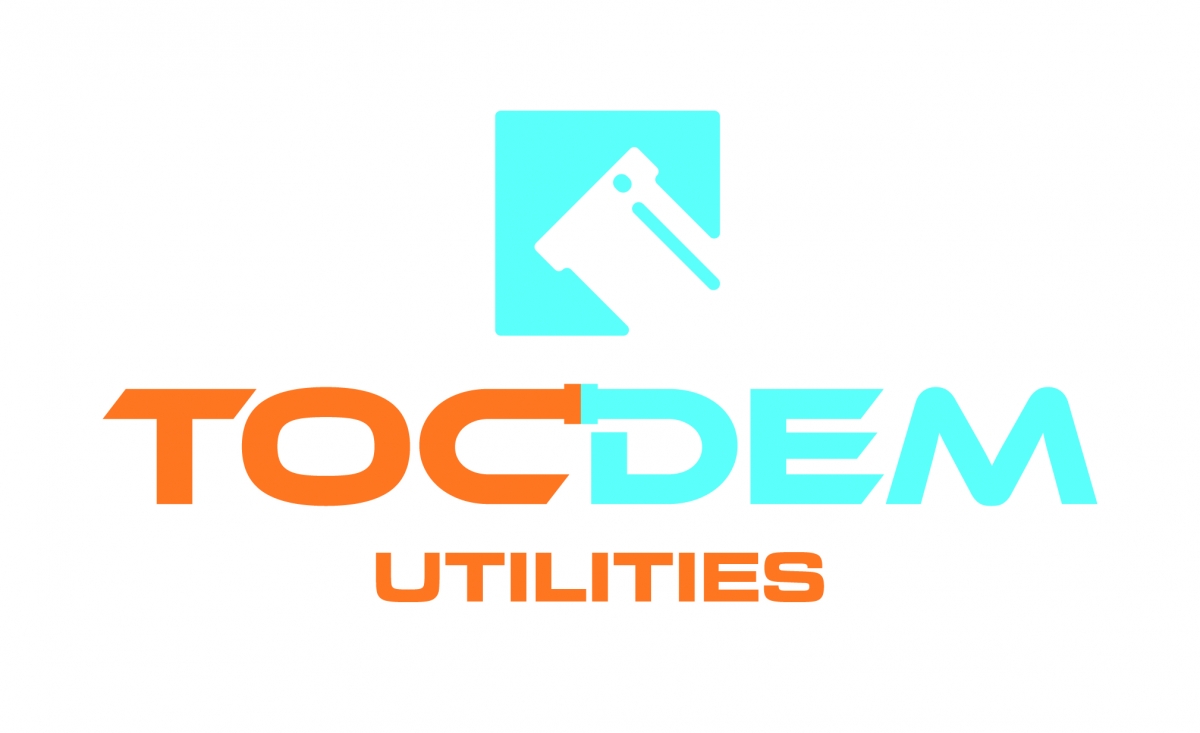 Full UK coverage of Manufacturing, Sales, Hire & Servicing of specialist Utility equipment including but not limited to Cats

Mutual Energy is a major player in the Northern Ireland energy sector managing critically important gas and electricity assets.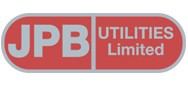 JPB Utilities is a multi-disciplined Construction, Civil Engineering and Utilities infrastructure provider (UIP) based in the North West of England

We supply top quality drinking water to 2.3 million customers in the southeast of England.

Arup is an independent firm of designers, planners, engineers, consultants and technical specialists offering a broad range of professional services.

Associated Polymer Services have a number of seperate divisions providing a full range of products and services to a wide range of industries.