Our History
The Pipeline Industries Guild was founded over 60 years ago and has grown to become the professional membership association for all of those in the pipeline industry.
Based in the UK, Guild membership comprises all sectors of the pipeline industry: oil, gas, power, water, wastewater, utilities and infrastructure with members working in the UK and internationally.
If you are interested in pipelines we will be interested in you!
Testimonials
Joining The Guild was a seamless process from start to finish. The team are incredibly friendly and helpful. Kate, in particular was knowledgeable and very approachable when we were researching the membership. Very proud to say we are now members and looking forward to the opportunities The Guild will bring. 
The Guild has been an integral part of my professional life from the start of my career in 1975 with British Gas Wales and throughout my career to my current role with Enzen Global.  It has been a beacon of excellence and an important part of my career development from Technician to Director.  I have learned so much from my membership and engagement with the Guild and I would not have the extensive Network or group of great friends without the Guild in my life.  The Guild gives me the opportunity to give something back to the industry that has given me everything I have in life.
We joined the Pipeline Industries Guild earlier in the year and received an exceptionally warm welcome from the team!  Our MD was even featured in the Spring edition of the Guild newsletter In The Pipeline.
Welcome to our latest members

map16 provides a solution for every asset. A flexible and bespoke solution allows organisations to tailor an asset management system to their every needs.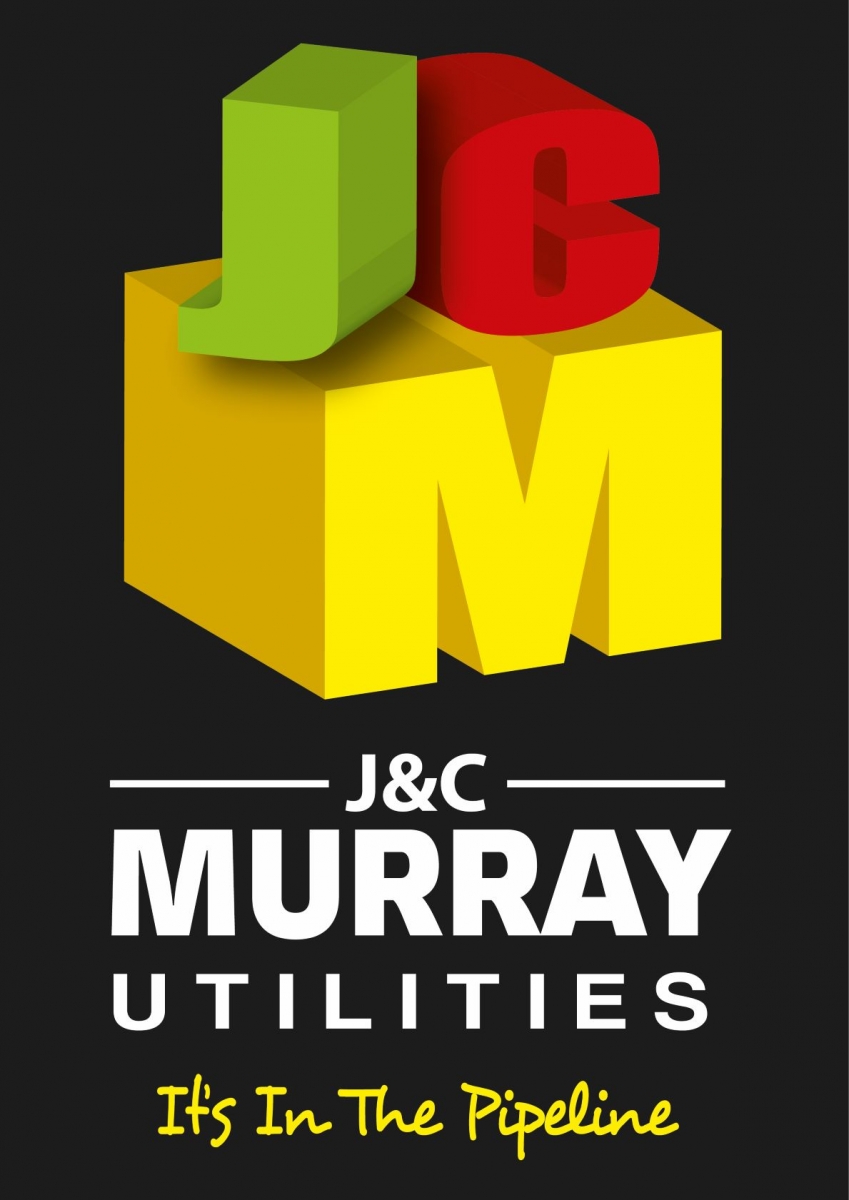 Gas mains and services replacements, complex works and new installation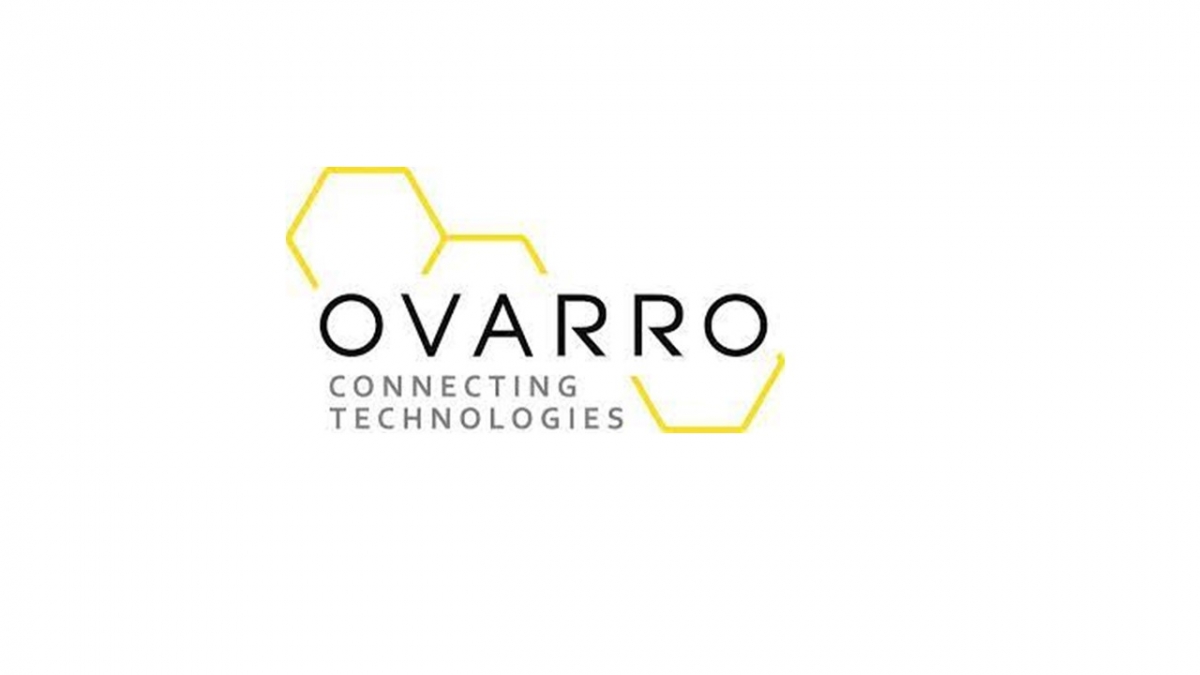 We work with customers and a global network of partners across Water, Oil & Gas, Broadcast, Process, Energy and Transportation to manage critical assets efficiently, intelligently and collaboratively.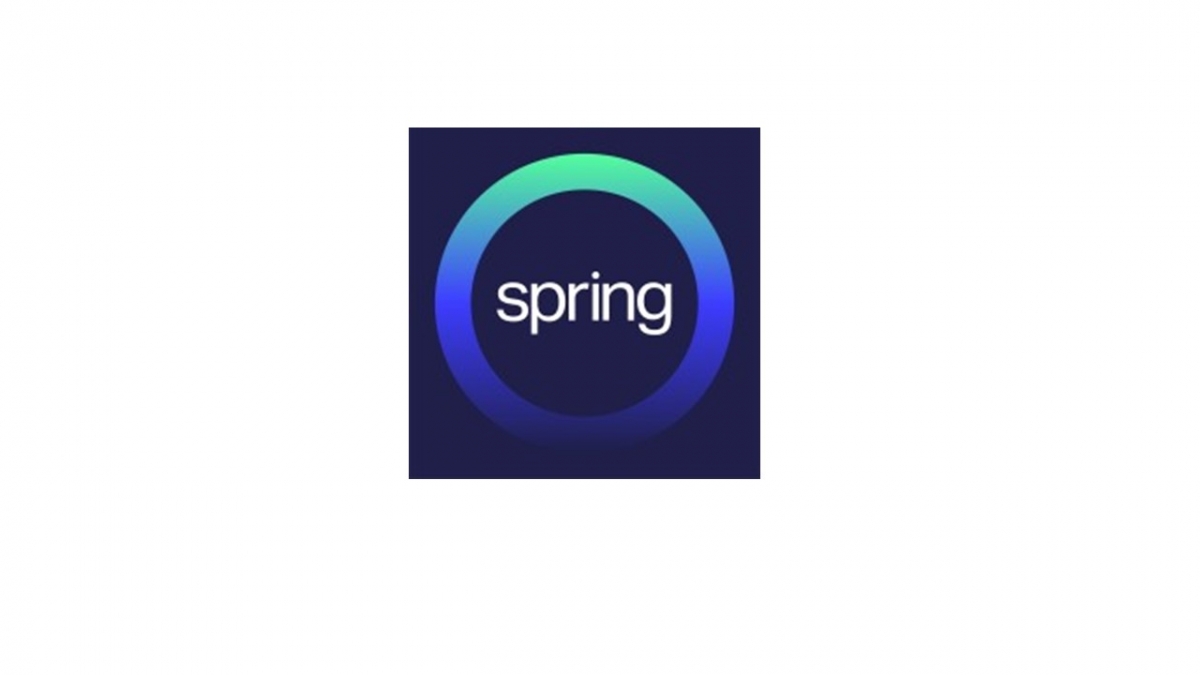 We connect, integrate and augment existing excellence within and outside the water sector, actively involving other companies and continuously injecting innovation into the industry through learnings and best practices.

Our experience in the engineering and construction industry gives us a genuine insight into our customers problems and we know how costly poor scope engineering, lack of risk understanding, lost operational time, wasted management time, pressure and stress can be.

Innoflow is a British technology business focused on bringing problem-solving innovations to the water and gas industries

WorkFlow Services Ltd is an ambitious professional services business operating within the construction, engineering and utilities markets. Our founders, commercial consultants and project managers from the UK construction and utilities industry joined forces in May 2021.