Our History
The Pipeline Industries Guild was founded over 60 years ago and has grown to become the professional membership association for all of those in the pipeline industry.
Based in the UK, Guild membership comprises all sectors of the pipeline industry: oil, gas, power, water, wastewater, utilities and infrastructure with members working in the UK and internationally.
If you are interested in pipelines we will be interested in you!
Testimonials
Joining The Guild was a seamless process from start to finish. The team are incredibly friendly and helpful. Kate, in particular was knowledgeable and very approachable when we were researching the membership. Very proud to say we are now members and looking forward to the opportunities The Guild will bring. 
The Guild has been an integral part of my professional life from the start of my career in 1975 with British Gas Wales and throughout my career to my current role with Enzen Global.  It has been a beacon of excellence and an important part of my career development from Technician to Director.  I have learned so much from my membership and engagement with the Guild and I would not have the extensive Network or group of great friends without the Guild in my life.  The Guild gives me the opportunity to give something back to the industry that has given me everything I have in life.
We joined the Pipeline Industries Guild earlier in the year and received an exceptionally warm welcome from the team!  Our MD was even featured in the Spring edition of the Guild newsletter In The Pipeline.
Welcome to our latest members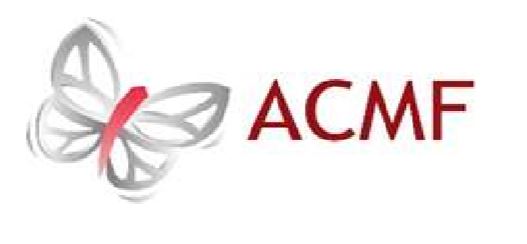 ACMF Consulting Ltd has extensive experience in working with Employers and Contractor's in the global oil and gas sectors.  Its vision and philosophy is to utilise that experience to provide sound commercial skills and capabilities to the contracting market within these sectors.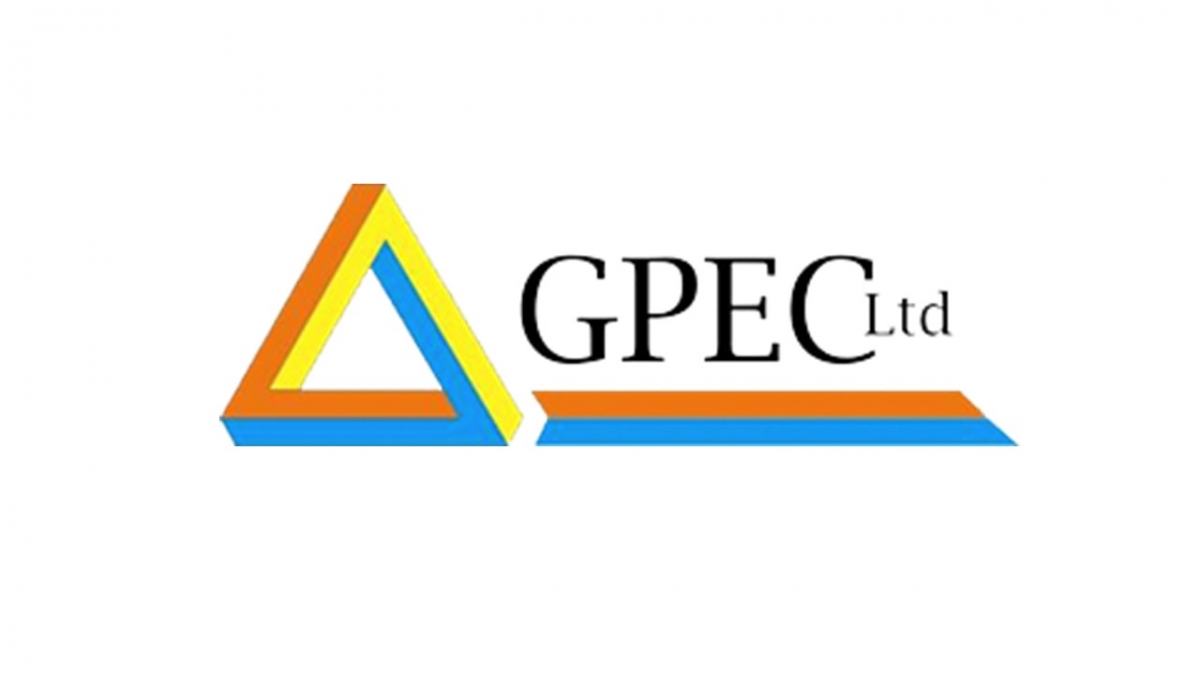 GPEC represents world class manufacturers (our Principal Partners) of industrial engineered valves and static equipment for specialised and niche applications into specific agreed territories.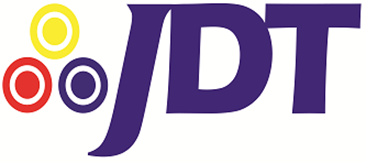 JDT Utilities Ltd is a Private Limited Company established in 2010 and provides engineering services to the gas utilities industry

EPP Ltd supply a wide range products for the following industries: Power & Process, Petrochemicals, Nuclear, Desalination, Water & Wastewater, Marine Applications and OEMs.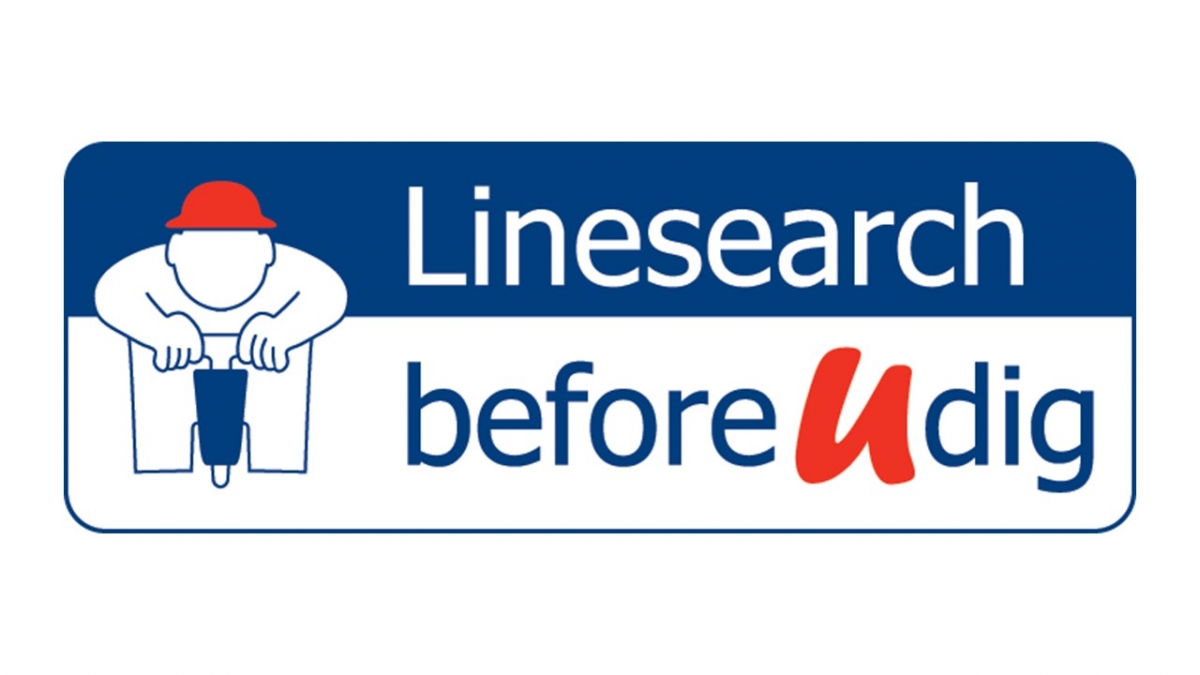 LSBUD exists to help keep people safe. With over 50%, and rising, of Great Britain's utility infrastructure protected by LSBUD, it is firmly established as the national safe digging service.

Bentley Systems (Nasdaq: BSY) is an infrastructure engineering software company. We provide innovative software to advance the world's infrastructure – sustaining both the global economy and environment.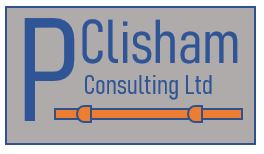 P Clisham Consulting Ltd provides specialist support to its clients related to the design and rehabilitation of water industry pipelines, including bespoke training and technical support.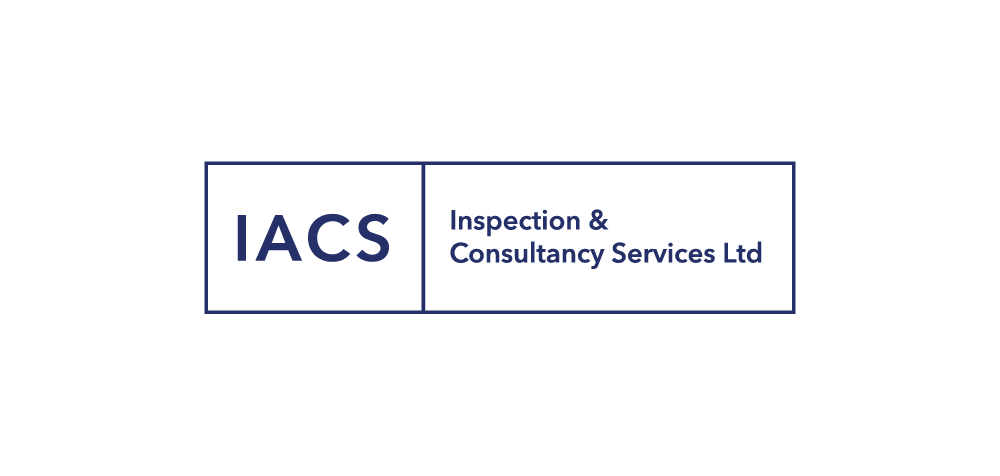 Established in 1998, IACS are a privately owned, independent consultancy that specialises in the provision of Non-Destructive Testing (NDT) examination services, bespoke project management, testing and auditing services, and expert personnel sourcing and provision.
Channeline has been involved in the prov­ision of specialist GRP structural lining elements for over 4 decades, During which time we have accumulated an unrivaled degree of experien­ce relative to the rehabilitation of both circular and noncircular large diamet­er buried pipeline structures worldwide.

Design and Project Management for gas transmission, distribution and process.

Well Services Group provides a full range of high-quality services to the international oil and gas industry, the petrochemical industry and the energy sector, both onshore and offshore.