Our History
The Pipeline Industries Guild was founded over 60 years ago and has grown to become the professional membership association for all of those in the pipeline industry.
Based in the UK, Guild membership comprises all sectors of the pipeline industry: oil, gas, power, water, wastewater, utilities and infrastructure with members working in the UK and internationally.
If you are interested in pipelines we will be interested in you!
Testimonials
Joining The Guild was a seamless process from start to finish. The team are incredibly friendly and helpful. Kate, in particular was knowledgeable and very approachable when we were researching the membership. Very proud to say we are now members and looking forward to the opportunities The Guild will bring. 
The Guild has been an integral part of my professional life from the start of my career in 1975 with British Gas Wales and throughout my career to my current role with Enzen Global.  It has been a beacon of excellence and an important part of my career development from Technician to Director.  I have learned so much from my membership and engagement with the Guild and I would not have the extensive Network or group of great friends without the Guild in my life.  The Guild gives me the opportunity to give something back to the industry that has given me everything I have in life.
We joined the Pipeline Industries Guild earlier in the year and received an exceptionally warm welcome from the team!  Our MD was even featured in the Spring edition of the Guild newsletter In The Pipeline.
Welcome to our latest members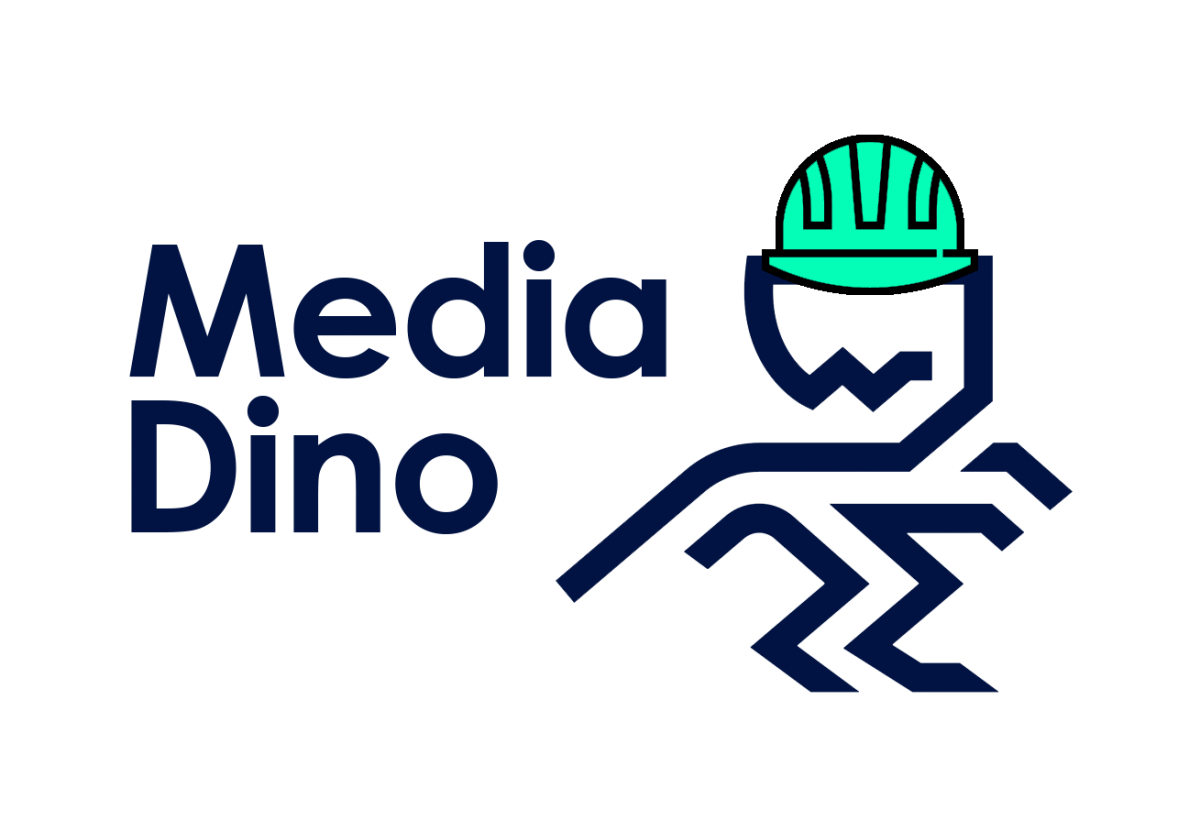 UK based photographer, providing photography and drone services on construction sites, warehouses, highways and plants across the UK.
FLEXIM is the leader in clamp-on ultrasonic flow measurement for liquids, gases, and steam

As a leading integrated services group primarily serving the oil and gas industry, we provide cutting-edge technical services and licensed technologies with expertise crafted from years of experience working with energy technologists and large, industrial plants.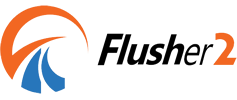 Flusher 2 is a unique cost saving, environmentally positive product for the continuous cleaning of drains and sewers - evidenced to remove and prevent FOGs issues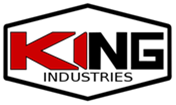 King Industries Ltd  is a specialist client side utilities and below ground foundation and cast instu structures company formed by former Tier 1 Specialists, Utility Employees and Professional Advisers with the single aim of identifying, quantifying, scoping, pricing and managing utilities in a way that meets the often competing needs of our clients, the utility and Contractors.

The origins of the company commenced in 1984, initially specialising in deep sewer and water main pipelines. This expanded into the construction of associated water, waste water treatment and general utility infrastructure works. We operate as main contractor or strategic supplier to our clients with all the necessary skills to deliver on long term framework and multi million pound schemes.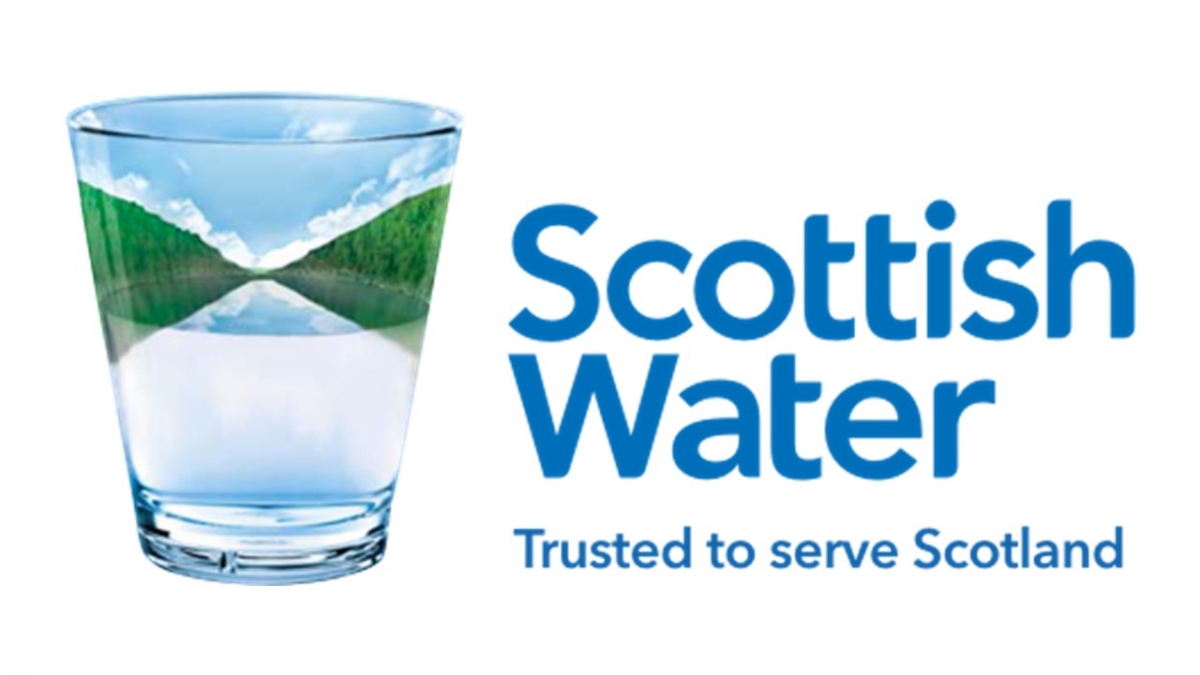 We look after Scotland's most precious natural resource. From source to tap, we're trusted to keep you supplied with world class water and care for our environment every minute of every day.