John Murphy joined  the Murphy Group in 2003 as a civil engineer and since that time he has developed a broad range of experience working across the company's key sectors and capabilities.  He was appointed Chief Executive Officer of the Murphy Group in January 2018. He is a fellow of the Institute of Civil Engineers and is a graduate of the Harvard Business School Advanced Management Programme.
Steve Fraser, Chief Executive Officer at Cadent Gas, with a career in infrastructure and construction, has long recognised the Guild's significance as the 'go-to' organisation for innovative thinking and solutions within the pipeline industry and its opportunity to cement and broaden its reach, especially to women and the younger generation of engineers.
Kate Lazenby is the Executive Director of The Guild. Kate was previously DC2 and Chair of the Midlands Branch and Account Lead for Costain Group. Kate has been supporting the power sector with the collation and interpretation of business performance data. Producing, maintaining and presenting various reports to different levels of management.
Norman is Director of Norman Howell Associates Ltd and has extensive experience within the pipeline and utilities sectors. A member of the Guild since 1985, Norman has held CEO, Chair and Director positions within the organisation since 2007 and was made an Honorary Life Member in 2018.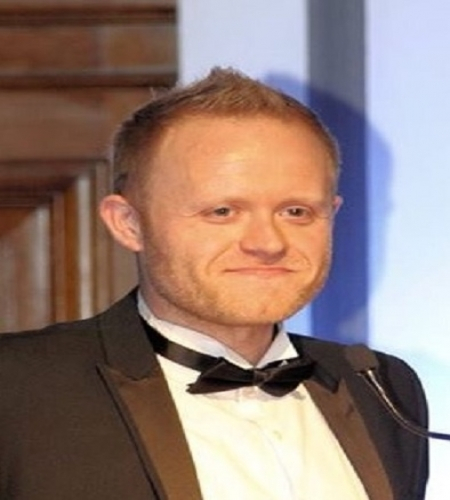 Daniel is an Engineering Manager at JN Bentley Ltd and is the Guild's Chair. He has over 14 years' experience working within the pipeline industry including client and contractor positions. In 2016 Daniel joined Yorkshire Water to develop innovative methods of construction and delivery across all areas of investment but during this time he established the Infrastructure Working Group which focused on pipeline innovation before joining JN Bentley as Engineering Manager in 2018.
Jason Wilson works as a Programme Manager for Severn Trent Water and is past Chair for the Guild. He is responsible for a large programme of water infrastructure trunk main and mains renewal projects within the Severn Trent Region.
Pages