Statements from our President & Chair
Pipeline Industries Guild President - John Murphy, CEO, Murphy Group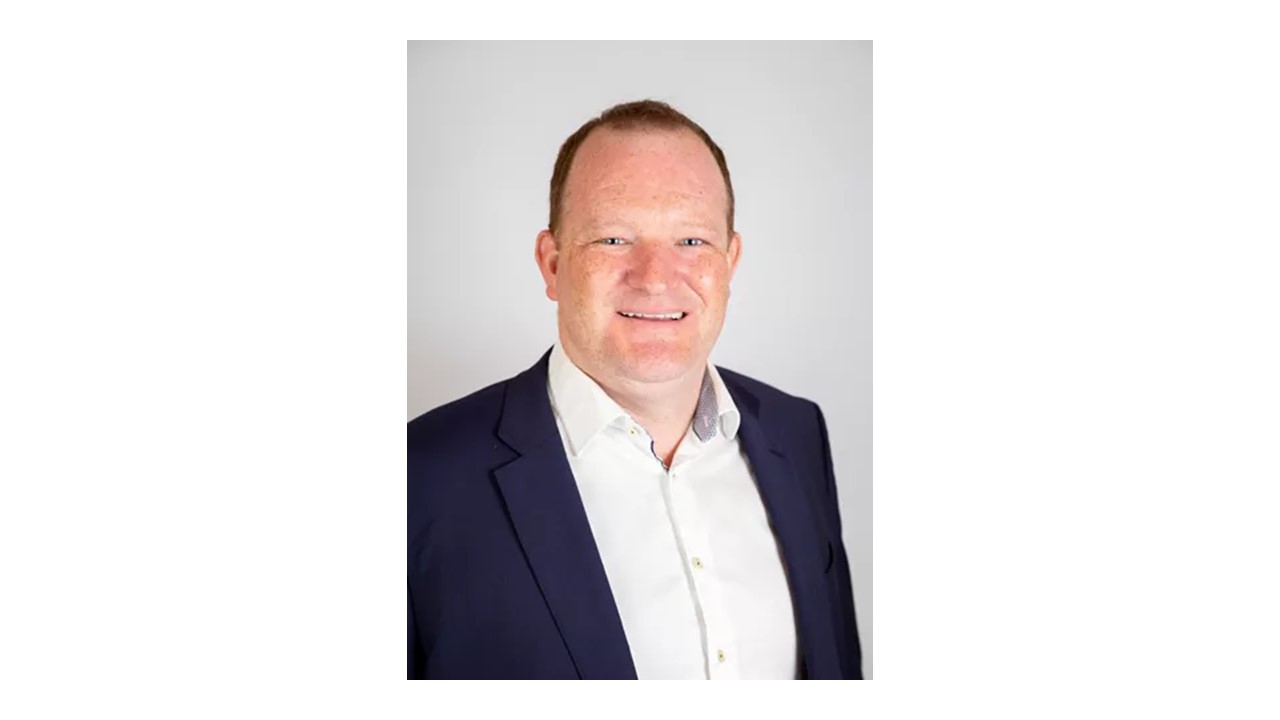 Having grown up and spent my working life in the pipeline and utility sector, I was pleased and honoured to have taken up the role of President of the Guild this year. I'm looking forward to playing my part and helping us deliver on the next stages of our 2025 strategy.
Despite the challenges we face from the COVID19 pandemic and resulting economic recession, I strongly believe we can still make a difference. Investment in infrastructure can drives economic recovery, creates jobs and invigorates the communities where we live and work.
The Guild is well known for supporting education and awareness of the essential works its members do every day. I'm keen we take the opportunity to build on that. We should be looking at promoting topics that have dropped down the agenda; share best practice and successes; and drive innovative and creative thinking.
Personally, I'm excited about the role we can play while we do this. As our government embraces the need to be Net Carbon Zero by 2050, there will be significant opportunities for us to develop new markets, new technologies, embrace innovation and to develop the next generation of talent.
By working together, we can clearly show the benefits of our capabilities to the country. We have a real opportunity to lead sustainable solutions, thereby attracting the next diverse generation of people into the sector.
I'm looking forward to engaging with you all to position the Guild and its members as a sector that is playing its part for a more sustainable future.
Thank you.
John Murphy
PIG President and CEO, J Murphy & Sons Ltd
Pipeline Industries Guild Chair, Dan Jefferson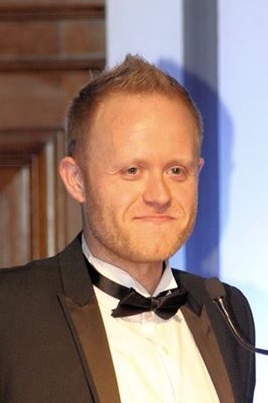 The pipeline industry has and continues to be at the heart of my career having started as a junior Engineer in the water industry during AMP 3. Little did I know at the time I would be honoured with this appointment, The Pipeline Industries Guild Chair. 
During my year as chair I wish to bring new energy to the role building on the great successes achieved by all those who have gone before. The Guild 2025 Strategy will continue to be an instrumental aspect for us all across the coming year and with the addition of a new Sustainability Work Stream we will further grow in our ever changing environment. 
Personally I'm looking forward to our cross industry engagement and the return of face to face events, a core element for the Guild's community. 
I look forward to all of your continued support and engagement across the year ahead and hope to celebrate our continual success along the journey.
Daniel Jefferson
PIG chair and Engineering Manager at JN Bentley Ltd