Statements from our President & Chair
Pipeline Industries Guild President -  Jon Butterworth - Chief Executive Officer, National Grid Gas Transmission and Metering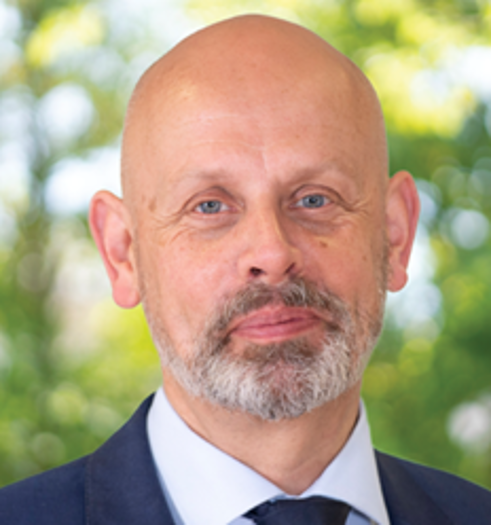 Jon Butterworth presidential address for Pipeline Industries Guild, January 2023
A warm welcome to everyone involved in the Pipeline Industries Guild, and anyone with an interest in the critical work it does – creating and maintaining essential infrastructure, keeping the lights on, water flowing and warming homes across the UK. Our role is nothing less than underpinning society, family life and business.
It is a tremendous honour for me to write as the 31st President of our Guild, building on the legacy of John Murphy, Steve Fraser and other past presidents stretching back over 60 years.
As I look forward to my tenure as President, I can't help but look back and remember the apprentice that I once was. He could have had no idea that after 43 years in the energy sector, he could be given this honour to help amplify the voice of an entire industry at one of the most important and challenging times in its existence. We in the Guild deserve far more acknowledgment and respect; the infrastructure of our towns and cities and so much more is down to the toil of our members. 
However, that reflection also reminds me that young people entering the industry are still the lifeblood of our profession. It's an inconvenient but continuing truth, reinforced by the Institution of Engineering and Technology research last month, that the UK now needs to attract more than 173,000 new people into the sector to have a hope of meeting our own future society's needs. That is before we even think about sustaining and improving our nation's international competitiveness.
The Institution cited an average of 10 unfilled roles per business in the UK, and said 49% of engineering businesses are experiencing difficulties recruiting workers with the skills they need.
Yet more than ever before, your Guild is central to the UK economy, and as a country we need to develop the long-term view which will enable us to meet the Government's net zero ambitions. In the water sector for example, we need to think again about whether infrastructure stretching back into the 19th Century can continue to provide for a future of water scarcity as global warming becomes a reality.
In my own sector, gas, we have the Herculean programme ahead of us to deliver the repurposing of the entire network to run on a different, low-carbon fuel - hydrogen.
Throughout, "Your Guild" is crucial to the sectors that give comfort to our way of life and I intend to amplify the criticality of our industry over the coming months.
I look forward to this endeavour, knowing that I will build on the solid legacy of past presidents, and reassured of your support as I do so. Thank you for your valuable contribution to our essential collective mission.
Pipeline Industries Guild Chair, Andrew Ball - Senior Director, Murphy Group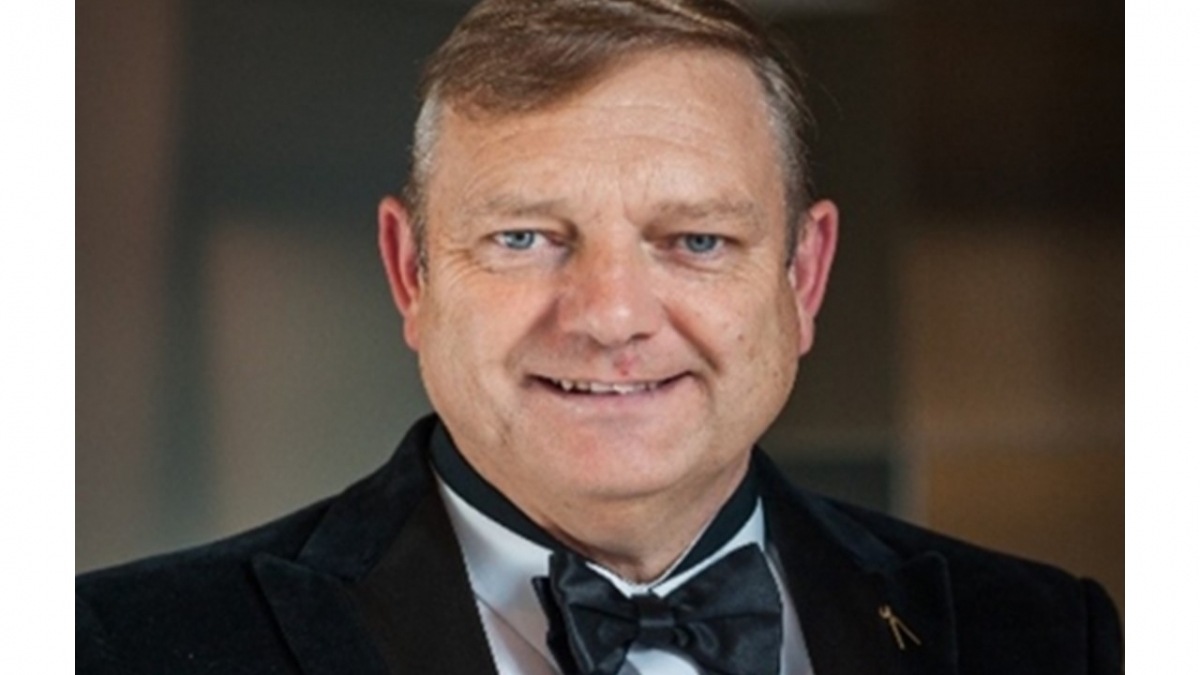 Awaiting bio