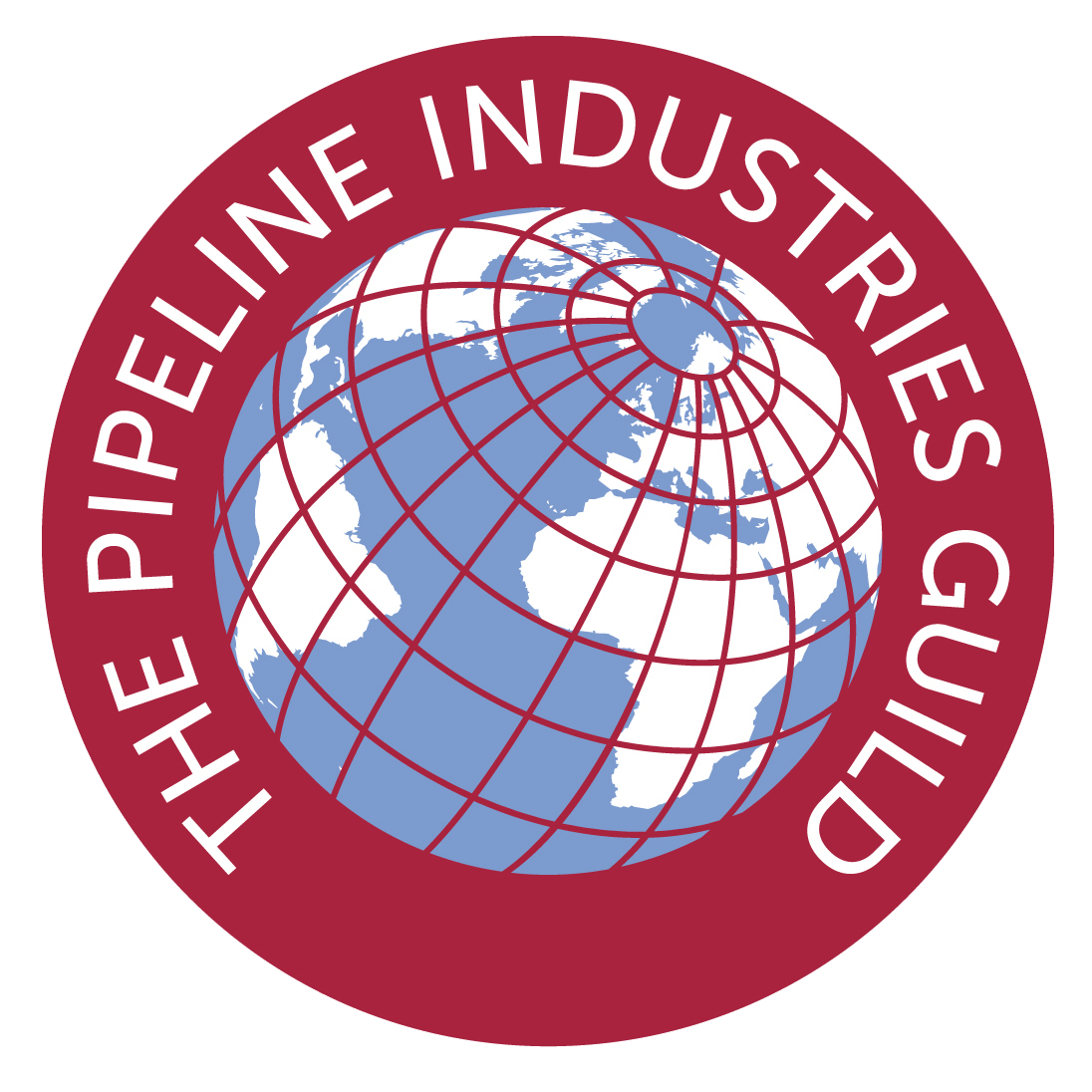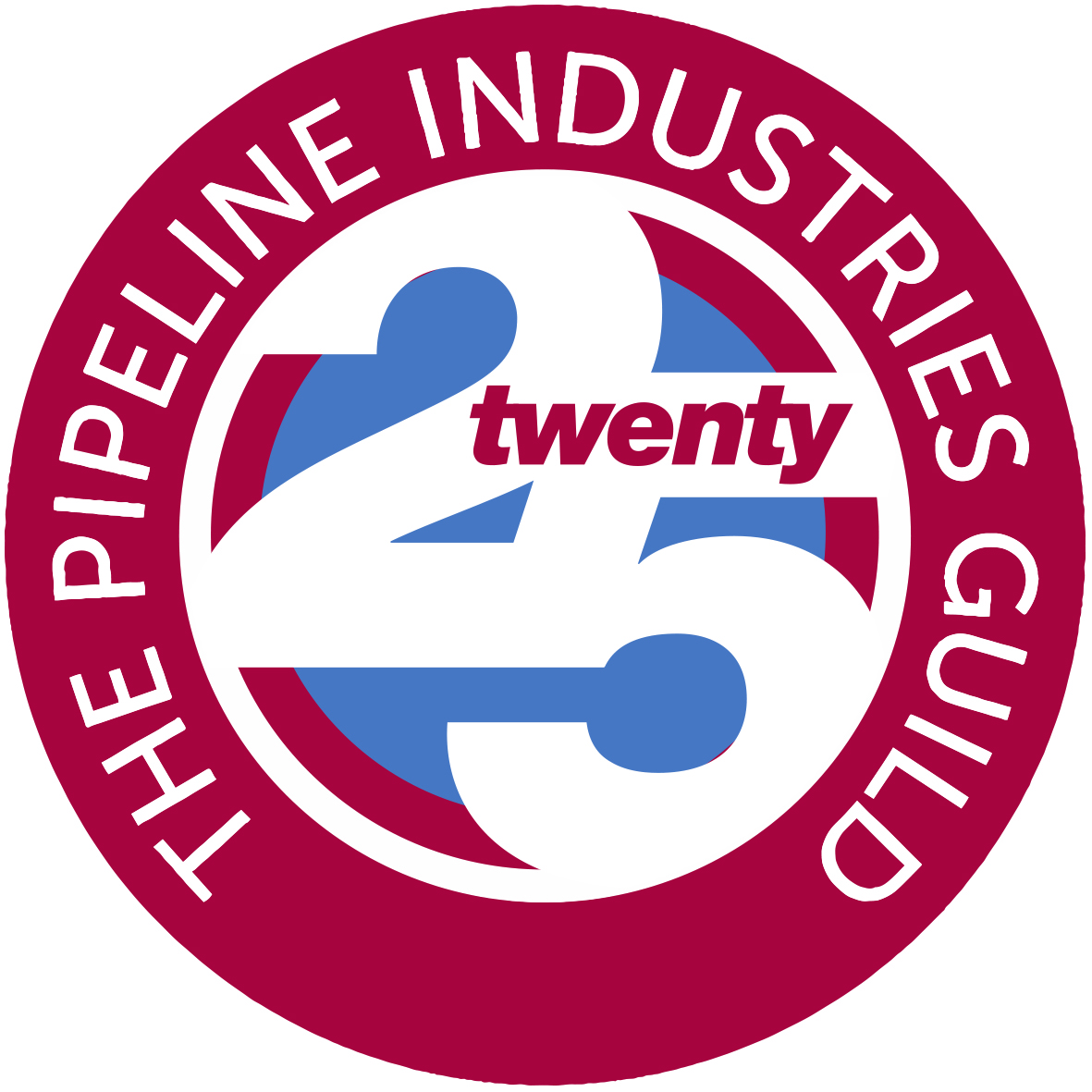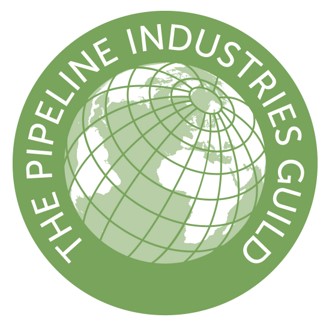 The Pipeline Industries Guild was formed in 1957. Since then, it has evolved to be the only association world-wide to cater directly for the needs of the pipeline industry, regardless of engineering discipline, application, or qualification.
Our head office is based in Banbury, Oxfordshire, having moved from Belgrave Square, London in 2008.
Pipeline Industries Guild membership gives companies, both large and small, access to an exclusive network of business leaders who are active across the pipeline industry.
The Guild offers a platform to discuss issues with policy decision- makers, key stakeholders and peers in the UK and internationally. The Guild panels seek to identify trends and opportunities for members, it provides a voice for its member companies, representing them by raising policy issues with both UK government and global standard organisations.
Guild Awards
The Pipeline Industries Guild organizes three technology awards: Subsea, Land-based, and Utility Pipelines plus three project awards: Subsea, Land-based and Utility Pipelines. The entries are submitted annually and judged by an award panel on the following criteria:
Provide the industry with something it did not have before
Extend current technology
Provide possible future applications in cost reduction, improve safety or environmental protection
Overcome a challenge in application on new or existing technology in a new or existing area
Provide a reason for the industry to change its modus operandi
Ruth Allen Award: Introduced in 2005, this award is made to the young person who has made a significant contribution to the work of the Guild's Young Professionals' Network, now the Professional Development Network. For more information about this award please contact hqsec@pipeguild.com
Ken Spencer Award: This award introduced in 2007 is to be awarded every two years to an individual or company for outstanding contribution to the pipeline industry. This award is made in honour of K.A. Spencer of Penspen; a founder member of the Guild and National Chair in 1969.  Click the links for the nomination form and guidance notes
Honorary Life Membership: The award of Honorary Life Membership is awarded in recognition for services and contributions by an individual to the Pipeline Industries Guild at Branch, Panel or National level