Webinar: Meet our Members - Develop Training & Saint-Gobain PAM
Following our Guild Conference we would like to introduce you to our sponsors of this event. This webinar will be hosted by Develop Training who will be speaking on Women in Utilities Success Programme and Saint-Gobain PAM who will be talking about Solutions for Complex Applications.
Last year Develop Training launched its Women in Utilities success programme, where it offered eight women working in the industry the opportunity to access high quality training, mentoring and support for free.
The ground-breaking programme is now well underway and is proving to be a huge success, with one of the women already having made the jump from an administrative role to an Operations Technician.
Develop are due to begin recruiting the second cohort in March 2021 and are once again looking for women in the industry to join the programme and take the next step in their careers.
Join this webinar to find out more about the programme, the successes so far, and how you can apply and/or nominate a female colleague for the 2021 cohort.
Further information on the programme is available HERE
We will discuss the use of ductile iron self-restraining joints for solutions in complex pipe applications.
This presentation is to give a brief overview of how self-restraining ductile iron pipe systems can be utilised to overcome complex pipe applications on projects. Whilst minimising installation time and proving cost effective in relation to total cost of installation.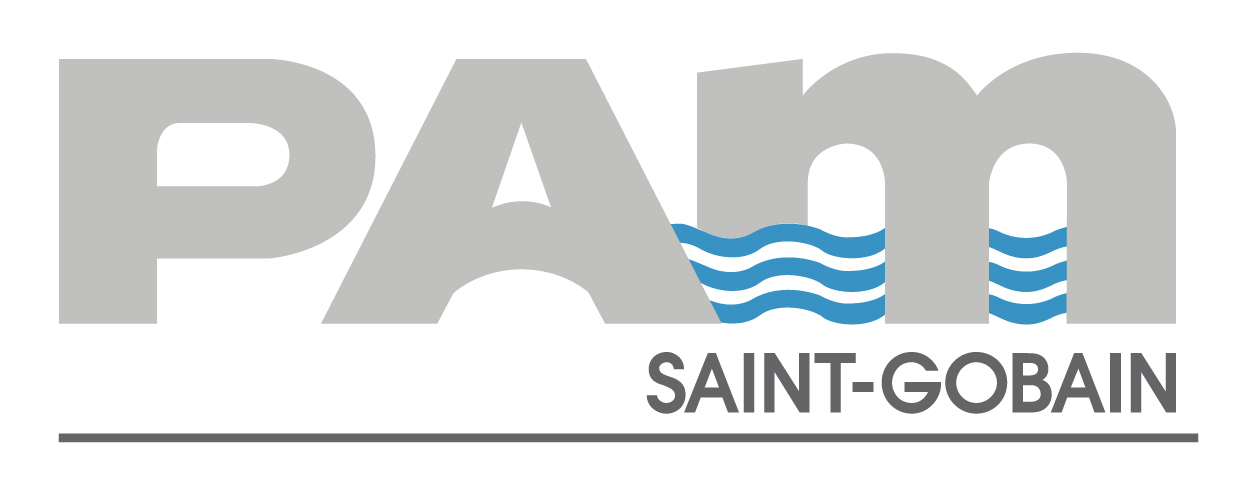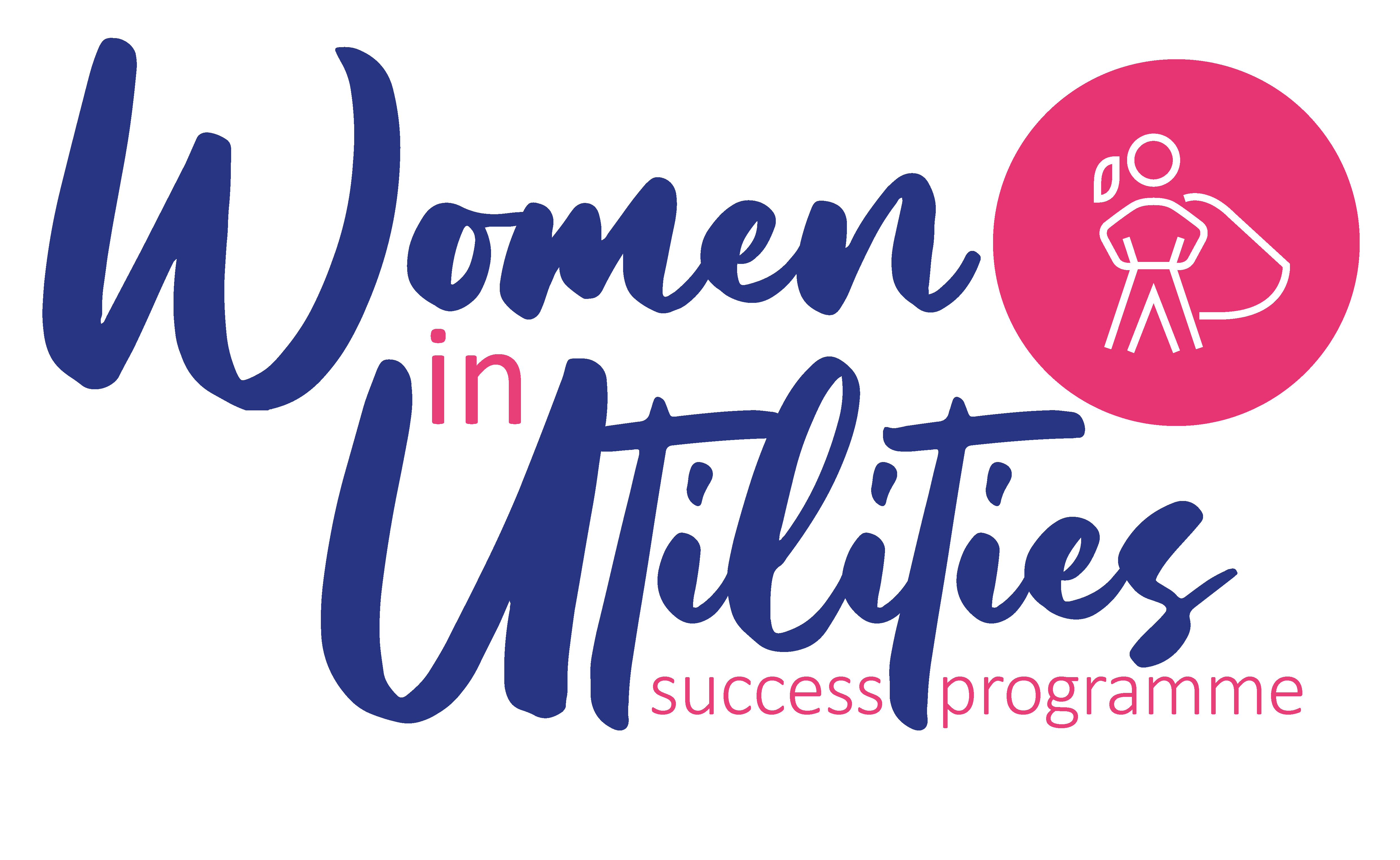 When
March 11th, 2021 11:00 AM to 12:00 PM