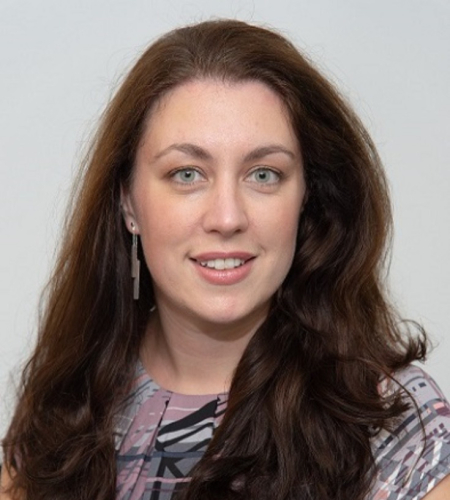 Kate Lazenby is the Executive Director of The Guild. Kate was previously DC2, Chair of the Midlands Branch and Account Lead for Costain Group. Kate's most recent background had been in supporting the power sector with the collation and interpretation of business performance data. Producing, maintaining and presenting various reports to different levels of management.  She has worked for companies such as AMEC, Skanska, Mowlem and Siemens.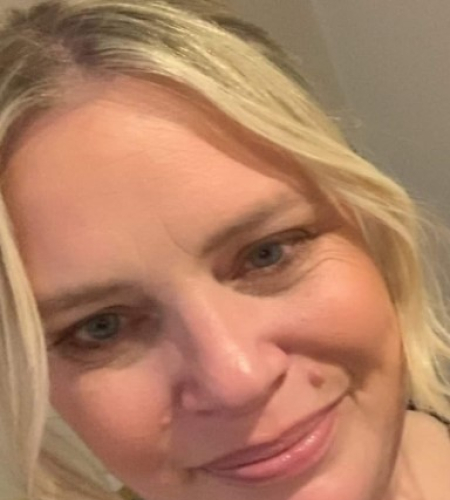 Events & Business Development
Kate is our Events and Business Development Coordinator. Prior to joining the Guild in 2009, Kate worked as a Recruitment Specialist for Reed Employment.
HQ Secretarial & Administration
Kathryn has provided administrative and secretarial support to the Board and Executive Committee since 2009. Her skills were founded during her tenure at a local Law Company, after which she spent six years living in Switzerland.