Recent Event Highlights
PDN Presentation Competition | November 2018 - A challenge to write a synopses on any subject associated with the pipeline industry with a cash prize of £500
Battersea Cable Tunnel Project | 15th January 2019 - A big "Thank You" to Martin McGovern of Clancy Docwra / ED1SON alliance for a fantastic presentation on the Battersea Tunnel project  organised jointly by PIG Eastern Branch and the UKSTT. 25 attendees were present at Thorpe Wood House to see details on one of the most challenging recent power network tunnelling projects in the Capital.  To download Martin's presentation please click here.
---
Our Branch
The Eastern Branch is the newest of the Branches, having only been formed in 2007 and covers East Anglia and parts of the East Midlands. Activities within the branch include technical evenings and site visits which are often water industry related topics, although we are currently moving into topics from the gas and electricity industries which tend to be hosted in Peterborough. Please check with the Branch for more information and in the events section for upcoming events.
This year's annual dinner was hosted in Peterborough, but we aim to move this around the region year-on-year. The Eastern Branch is a great host to a number of fantastic networking events for both senior and younger members of the branch.
The Eastern Branch is fortunate to have an active Young Professionals Network which organises and runs a number of events in the region, including; technical paper evenings, an educational day and a presentation competition with a significant cash first place prize.
---
Branch Chair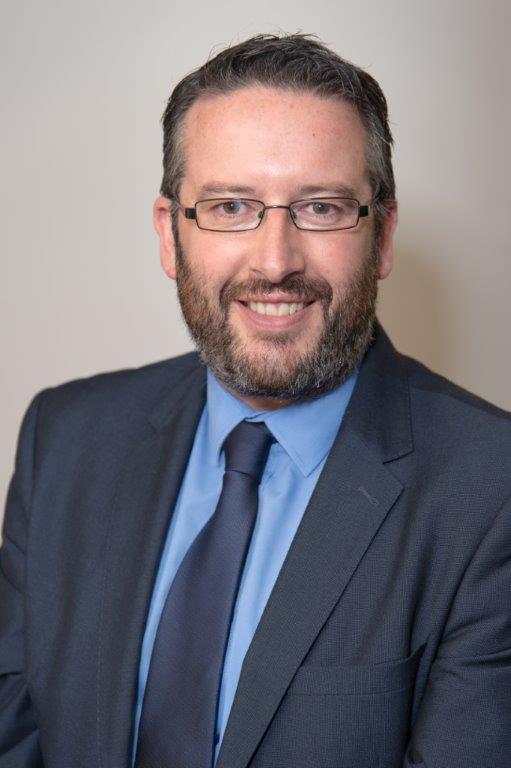 Gary Dwyer - Eastern Branch Chair
Gary Dwyer is the current Chair of the Eastern Branch and is an Account Manager at Radius Gas Systems. A highly successful and passionate key account  manager involved in the Pipeline Industry for over 20 years, three of which as National Sales & Marketing Manager in Australia.  
Branch Committee
Gary Dwyer | Branch Chair - Radius Systems
James Watson | Treasurer - Fisher German
Andy Ellis | Secretary - DNV GL
Bharath Poshala | PDN Representative - Anglian Water
Kevin Gooding | Past Chair - OXEMS
Anthony Udeaja | Committee Member - Anglian Water
Robin Eyles | Committee Member - Fisher German
John Kelly | Committee Member - C J Kelly
Keith Edwards | Committee Member
Matthew Leach | Committee Member - Mott MacDonald
Dominic O'Sullivan | Committee Member - GPS PE Pipe Systems
Matthew Izzard | Committee Member - TT UK
Grant Freeman | Committee Member - National Grid
David Vanneck | Committee Member - Anglian Water
Paul Smith | Committee Member - Anglian Water
Fionn Boyle | Committee Member - Anglian Water