Recent Event Highlights
Midlands Branch Lunch and Prestige Lecture

 | September 2019 -This year, 

the Midlands Branch Lunch was held alongside the Prestige Lecture. Howard Forster, Interim COO of Cadent was the keynote speaker at the Lecture
Tour of Diamond Avenue Reservoir​

| July 2019 - A 

rare and exciting opportunity to visit a 15Ml District Service Reservoir during construction before it's filled with water!
Sir John Parker Paper Competition | February 2019 - Chris Train, CEO Cadent, was guest speaker and judge.  Lucy Whittaker of Fisher German won the presentation competition with her paper, 'The Prevention of Pipeline Encroachment'
---
Our Branch
The Midlands Branch has members spanning all areas of the Pipeline Industry. The committee strives to hold a number of new, interesting and diverse technical evenings and events each year, which impart knowledge of new technologies, new techniques, products and more.  Also each year we hold a number of social events, such as our Annual Dinner, and Golf Day.  These events allow our members to network in a social and friendly environment.  Further details of these can be found in the Events section. 
The Midlands Branch has a very active Young Professionals Network Committee that also holds a number of technical events, site visits and social events throughout the year. 
---
Branch Chair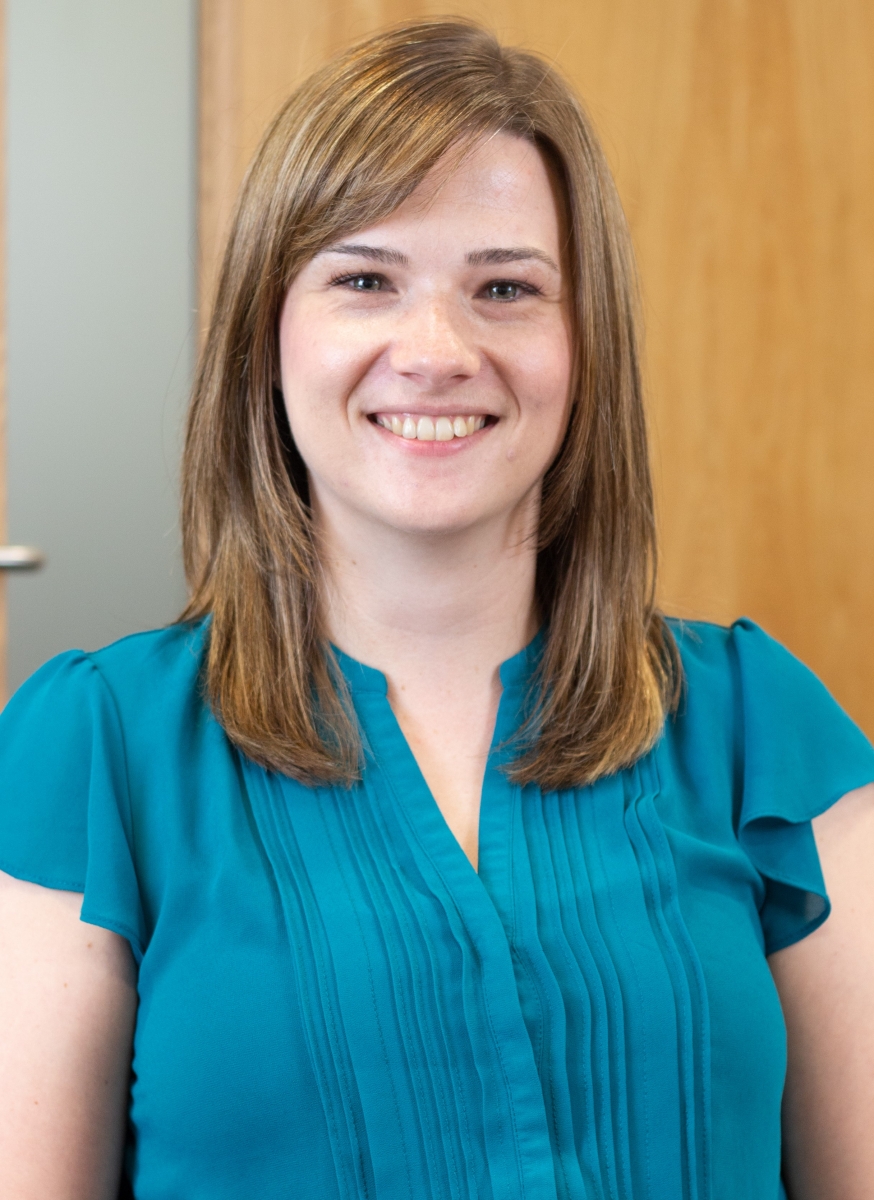 Jenny Occleshaw - Midlands Branch Chair
   Jenny is a Senior Associate Town Planner at Fisher German and the Incoming Chair for the Midlands Branch of the Pipeline Industries Guild, following her recent role as Deputy Chair and Secretary for the Midlands Branch.
---
Branch Committee
Jenny Occleshaw | Branch Chair - Fisher German
Rachel Cliffe | Interim Secretary and Immediate Past Chair - Fisher German
Antonia Wyatt | PDN Representative – Fisher German
Tariro Gobere | Main event Coordinator – Cadent
Kate Lazenby | Past Chair - ED The Pipeline Industries Guild
Jason Wilson | Past Chair - Severn Trent Water
Jo Parker | Committee Member - Watershed Associates
Ashley Bentley | Committee Member – Base Project Solutions
Matthew Cheeseman | Committee Member - RSK
Amy Fox | Committee Member – Cadent
Peter Sykes-Tucker | Committee Member – Saith Limited
Andy Buchan | Committee Member – Westwood Pipelines