Recent Event Highlights
The photos above illustrate some of the fantastic events and competitions that are a result of the continuous hard work from the Northern Branch.
16th Northern Branch Karting Challenge​ | Sept 2021 -  a fun Karting Endurance Challenge at the Three Sisters Race Circuit, Wigan
56th Northern Branch Dinner | Nov 2019 - Held at the Midland Hotel, Manchester and hosted by comedian Zoe Lyons 
Yorkshire Vikings vs Northamptonshire Steelbacks​ | August 2019 - Held at the Emerald Headingley Cricket Ground for the 2019 Vitality T20 Blast - Vikings vs Steelbacks
---
Our Branch
As one of the oldest branches established within the Pipeline Industries Guild, the branch has enabled and continues to empower likeminded people. We are a platform for sharing, learning and networking across a variety of seminars, workshops and social events including breakfast briefings, innovation and tehcnical demonstrations, awards papers, karting, shooting and of course the Northern Branch Dinner.
Branch Chair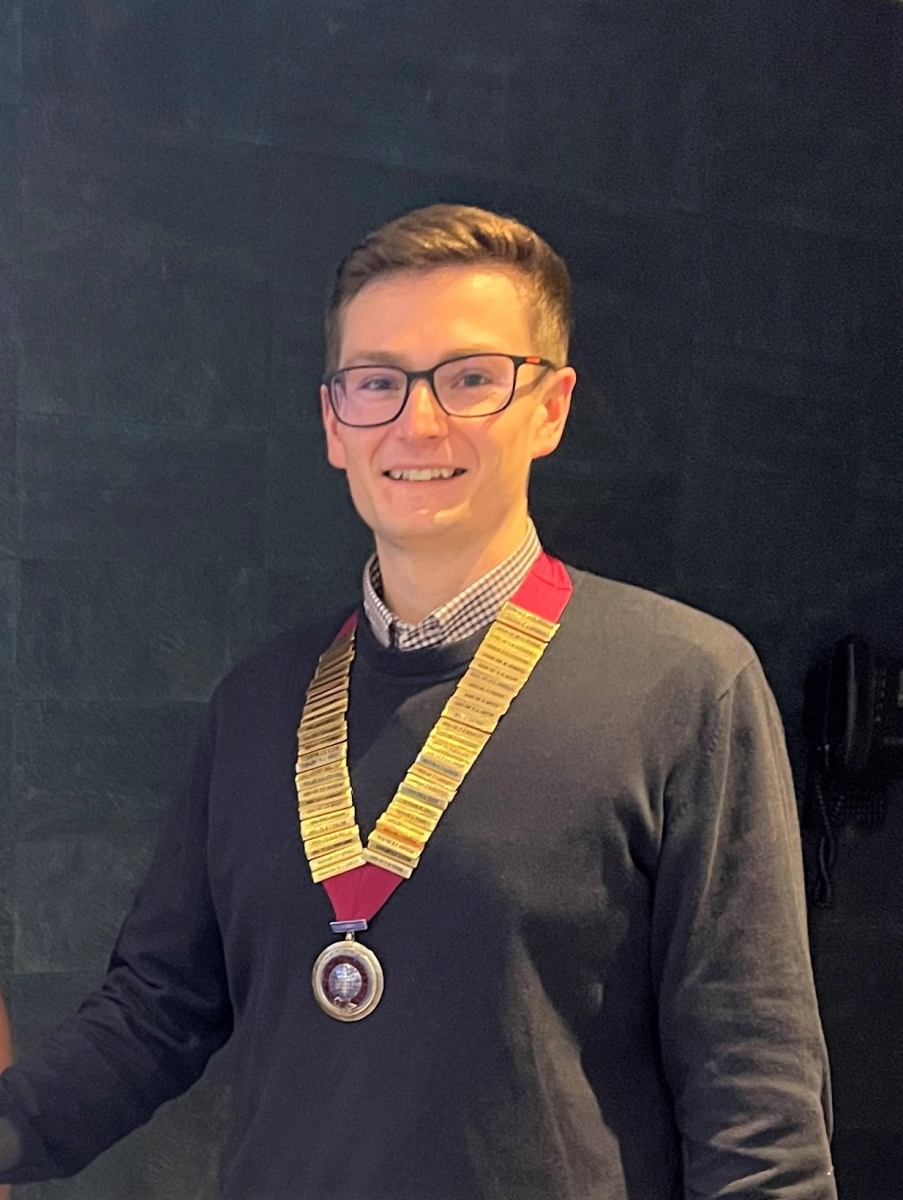 Matthew Goode - Northern Branch Chair
Awaiting bio
Branch Committee
Matthew Goode | Branch Chair - Cadent Gas
Rosalind MacGregor | 1st Deputy Chair - Innovex
James Roebuck | 2nd Deputy Chair - Westwood Pipelines
Colin Kelly | 2nd Past Chair - Sapphire Utility Solutions Ltd
Daniel Jefferson | Past Chair - Mott Macdonald Bentley, Chair Pipeline Industries Guild
Vishwanath Surendiran | Committee Member - Skewb Ltd
Nick Preston | Honorary Treasurer - NJJP Ltd
Andrew Wilson | PDN Representative - PIH – Stanley Black & Decker inc
Rosalind MacGregor | Dinner Convener - Innovex
Rhys Day | Committee Member - CALM Solutions
Norman Howell | Committee Member - Normal Howell Associates Ltd
Tim Farley | Committee Member - Sanivar UK
Andrew Ball | Committee Member - J Murphy & Sons Ltd
James Roebuck | Committee Member - Westwood Pipelines
Adrian O'Sullivan | Committee Member - O'Connor Utility Ltd
Peter Flitcroft | Committee Member - O'Connor Utility Ltd
Eliot Bailey | PDN Deputy - CALM Solutions Ltd
Terry Fields | Committee Member - Westwood Pipes Ltd
James Hibbert | Committee Member - Fryer-Stalker Group Ltd
Neil Hodgkinson | Committee Member - Radius Systems Ltd
Jake Parker | Committee Member - J N Bentley Ltd
Stuart Stanford | Committee Member - Atkins Global
Gareth Berry | Committee Member - PPG Industrial Coatings
Kevin Brouard | Committee Member - Radius Systems