Our Branch
The Northern Ireland branch may be one of the youngest branches within the Pipeline Industries Guild, however it is strongly represented with long-standing members who have actively contributed to the Guild for the past 20 years, whilst continuing to welcome new members in what is a burgeoning industry in Northern Ireland. The branch understands the importance of being part of the Guild and the benefits it brings to individual members, such as the opportunity for networking, idea sharing and encompassing the wider utility sector and beyond. The ability to connect with other regional members offers a unique opportunity to share best practice and ultimately upskill the entire industry through its multi-disciplinary approach.
Northern Irish Branch Quiz Night  | Feb 2020 - This hugely popular event was held at The Chelsea, Belfast
Northern Ireland Branch Dinner  | March 2019 - The 23rd Annual Northern Ireland Branch Dinner was held at the Europa Hotel in Belfast  
---
Branch Chair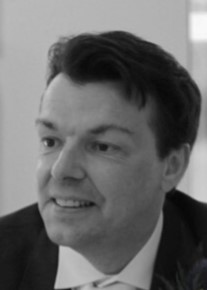 Terence McCrum - Northern Irish Branch Chair
Awaiting bio.
---
Branch Committee
Terry McCrum | Branch Chair - Morrow Contracts 
John McEvoy | 2nd Deputy Chair - Fibrus
Anton Stanley | Deputy Chair and Treasurer & Dinner Convenor - Kier
Jonny Strain | Immediate Past Chair -Firmus Energy
Maurice Crawford | Committee Member - NI Water
Trea Crozier | Committee Member - Farrans 
Oonagh McCann | Committee Member - SGN Natural Gas 
Emma McQuiggan | Professional Development Network (PDN)  
Tim Whittle | Committee Member 
Sean McGreevy | Secretary - Phoenix Natural Gas