Recent Event Highlights
The photos above illustrate some of the fantastic events and competitions that are a result of the continuous hard work from the Wales & Western Branch.
Wales and West 50th Annual Dinner | Dec 2021 ​

 -

With a networking starter and drink reception round the Baths (aka 'the pond'), excellent food, entertainment charity raffle and the traditional Wales and West singing,  this dinner was one to remember!

The Prestige Lecture 2021 with Colin Skellett, Chief Executive of Wessex Water | Dec 2021

BIG Data in Pipelines​ | June 2019 - How are the pipelines industries embracing BIG data within their asset management? Learn about the techniques in use and the advantages the industry have taken
Pitch Your Plan 2​ | May 2019 - Your opportunity to help the water companies solve their challenges for AMP7. The floor is yours!
---
Our Branch
The Wales and West Branch has long been an active branch in the Guild. Over 2019 and 2020 we want to:
Ensure we deliver an engaging calendar for our members

Deliver an active programme for developing professionals

Establish a succession plan for our committee, increasing its diversity across all pipeline industries.
We welcome suggestions of topics you would like us to hold, so please get in touch about what you would like to see us delivering.
---
Branch Chair
Laura Mann - Wales & West Branch Chair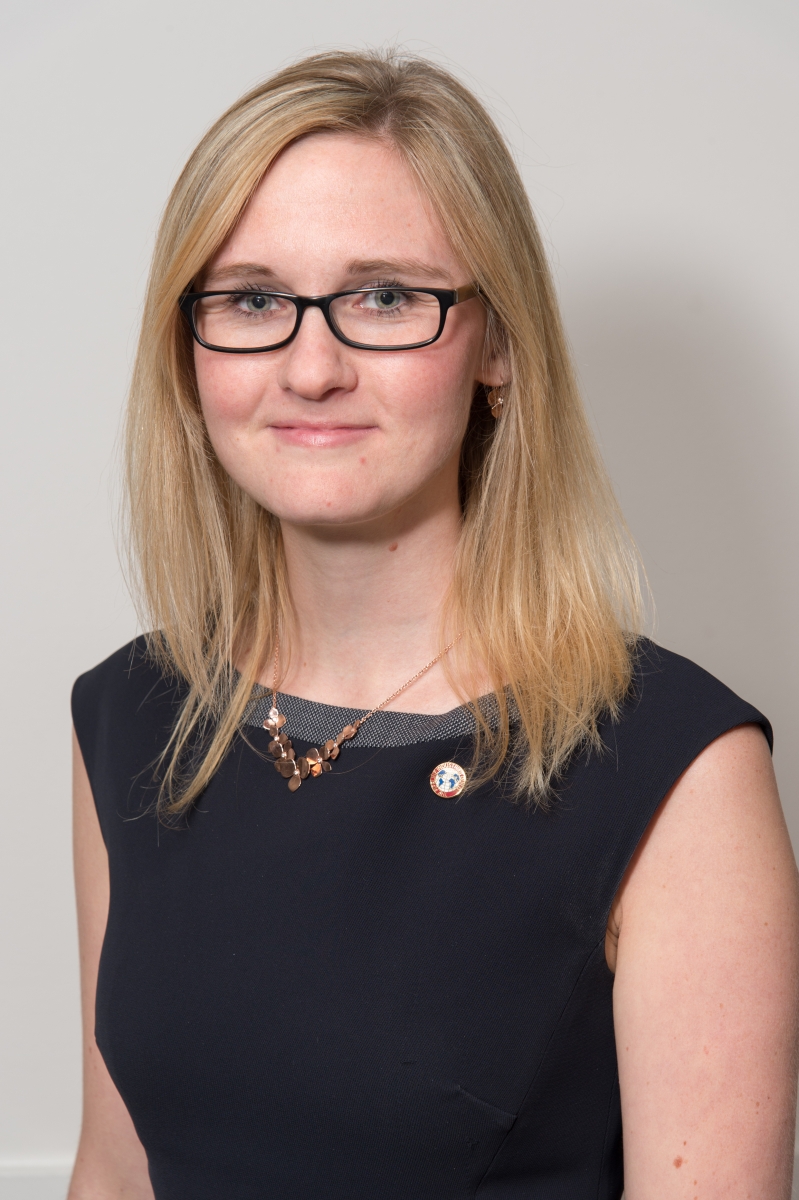 Laura has been involved with the Guild since 2013 after entering the Wales and West young professional (at the time) presentation competition. She has been involved in the Guild since with a variety of roles in the Guild and is passionate about the opportunities it can provide. Laura has worked at Wessex Water for over 10 years and is currently programme managing the companies PR24 submission having worked in several areas of the business.
---
Branch Committee
Laura Mann | Branch Chair - Wessex Water
Katie Young | Secretary - Wessex Water 
Nicholas Anderson | Treasurer - Southern Water 
David Kristensen | PDN Representative 
Andrew Fox Russell | Committee Member - Bristol Water 
Ivan Gaston | Committee Member - Bristol Water 
Paul o'Regan | Committee Member - Aquaspira