Professional Development Network
Recent Event Highlights
The photos above illustrate some of the fantastic events and competitions that are a result of the continuous hard work from the Professional Development Panel.
Tailored Training | The PDN hold regular training days across the country to provide opportunities to develop their skills

Annual Training Day | 'How to understand and deliver optimal performance' - London

Annual Presentation Competition | Every year PDNs from across the branches compete in our annual final of the Presentation Competition at the Annual Conference - a highlight for many attendees and a great way to increase your public speaking experience. You can see all the previous winners here
Expanding Networks | The PDN provides an opportunity to meet colleagues from other industries, expand your networks and meet senior industry figures
---
Our Panel
Renamed from the Young Professional Network to the Professional Development Network in January 2018, the PDN network is here is give the future leaders of the pipeline industry the development they need to succeed. From organising the highly popular presentation skills to overcome fears of public speaking, training days on topics from innovation, communication and doubling our profits, through to socials and informal networking, everything is aimed at giving the Guild's PDN members skills and contacts they can use throughout their career.
Those who chose to play a more active role in the Guild, such as our PDN regional reps, can benefit from getting involved with more strategic areas of running a business – audit, finance and communications committees through to sitting on the board, with mentoring and support to ensure they get the most from the opportunity.
Interested in getting involved and developing yourself or your staff? Email a member of the PDN for more information.

Panel Committee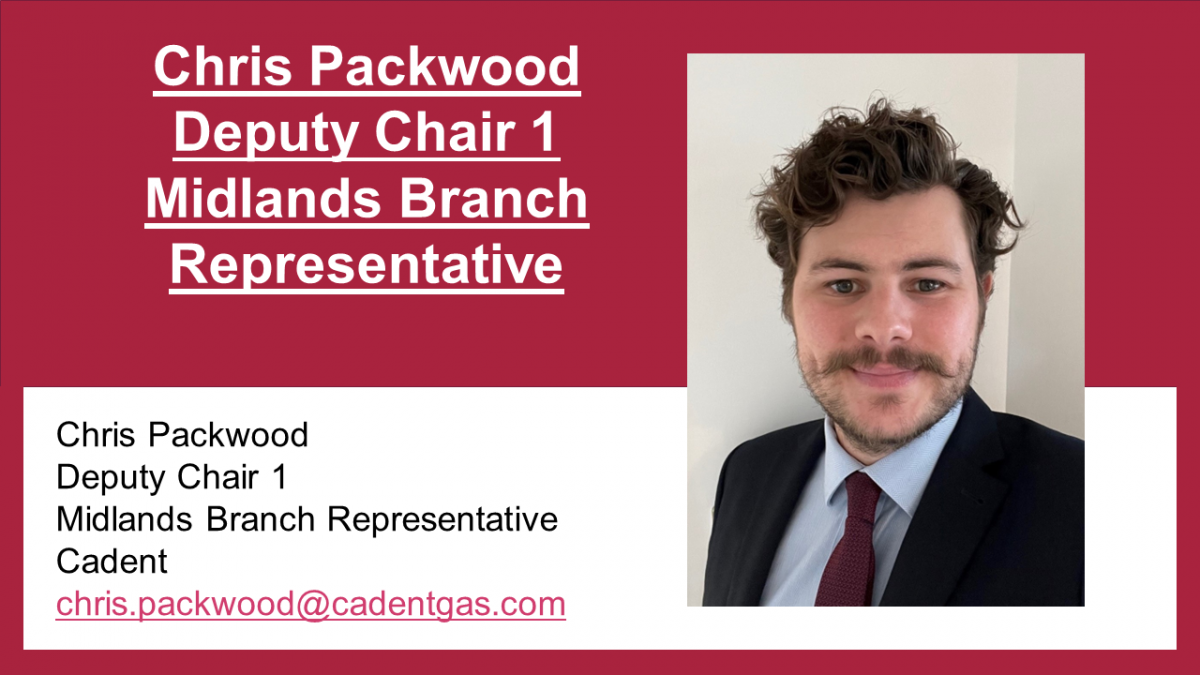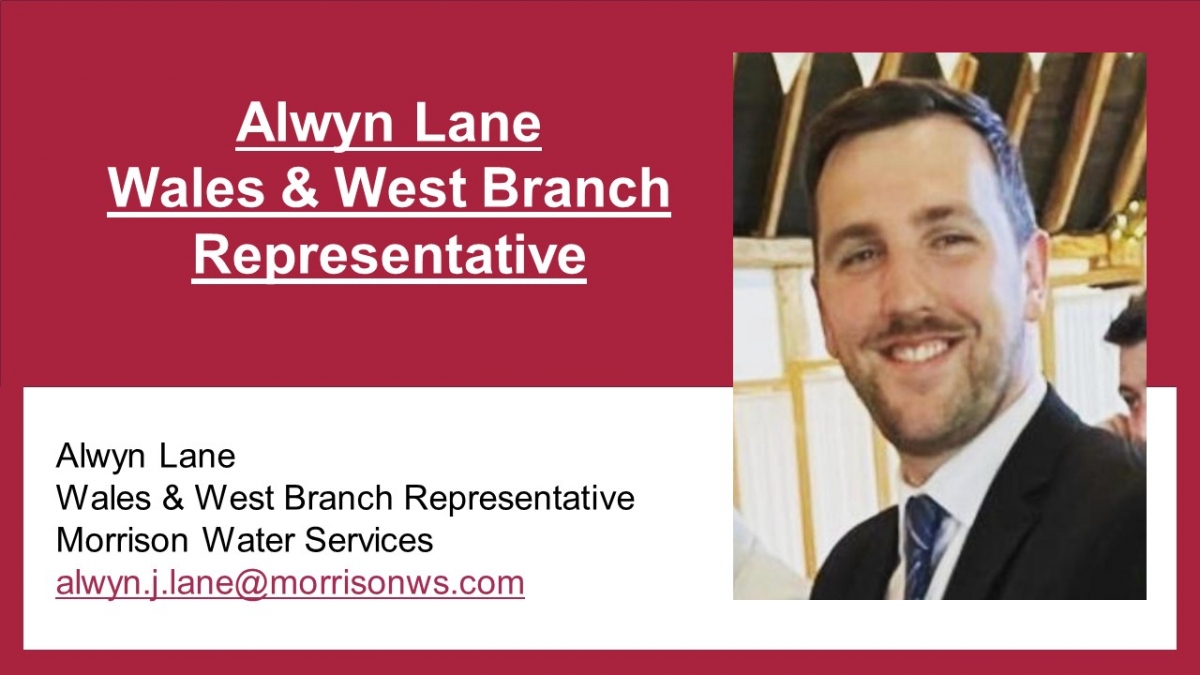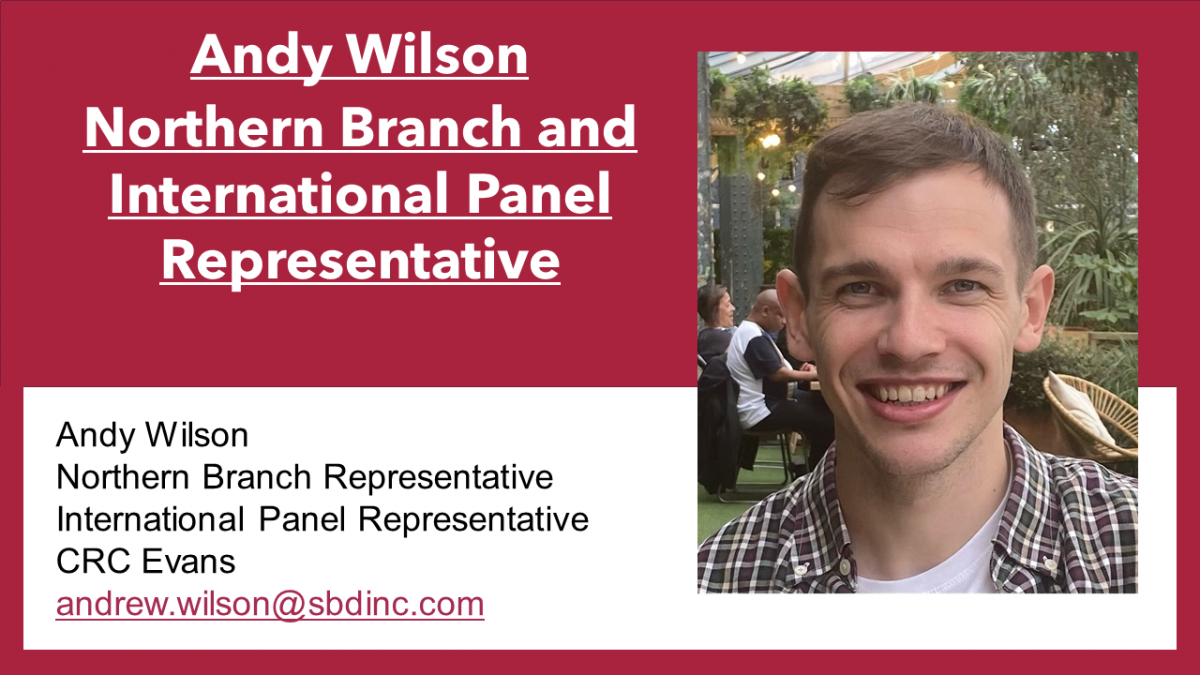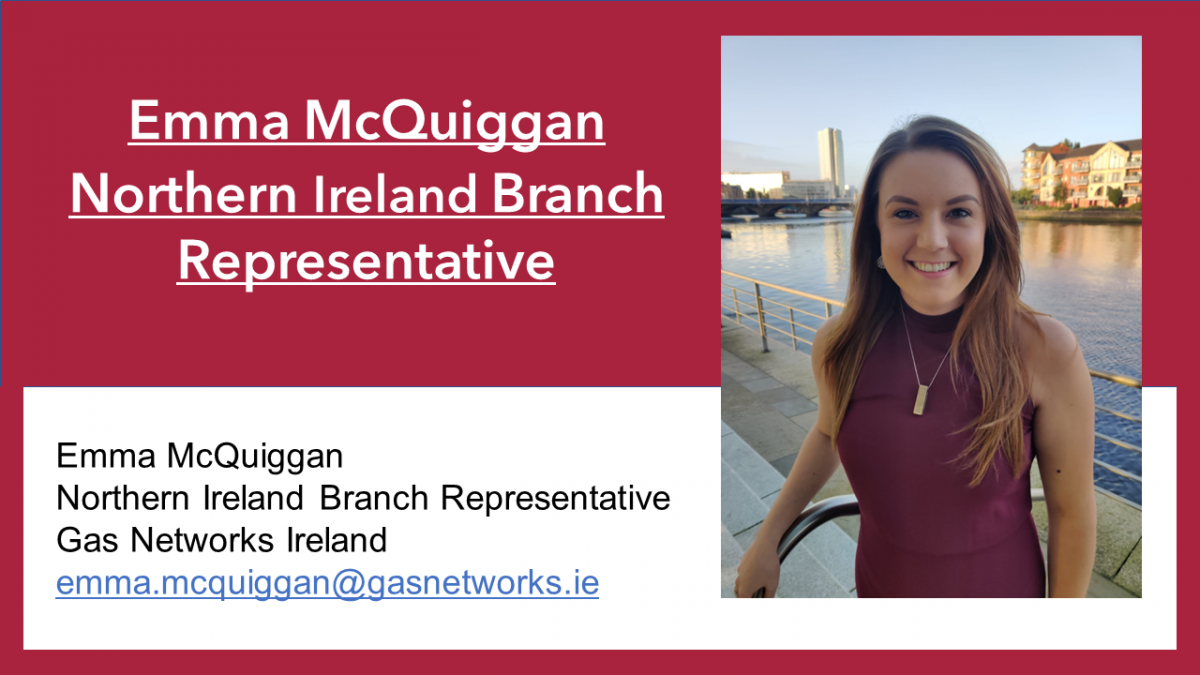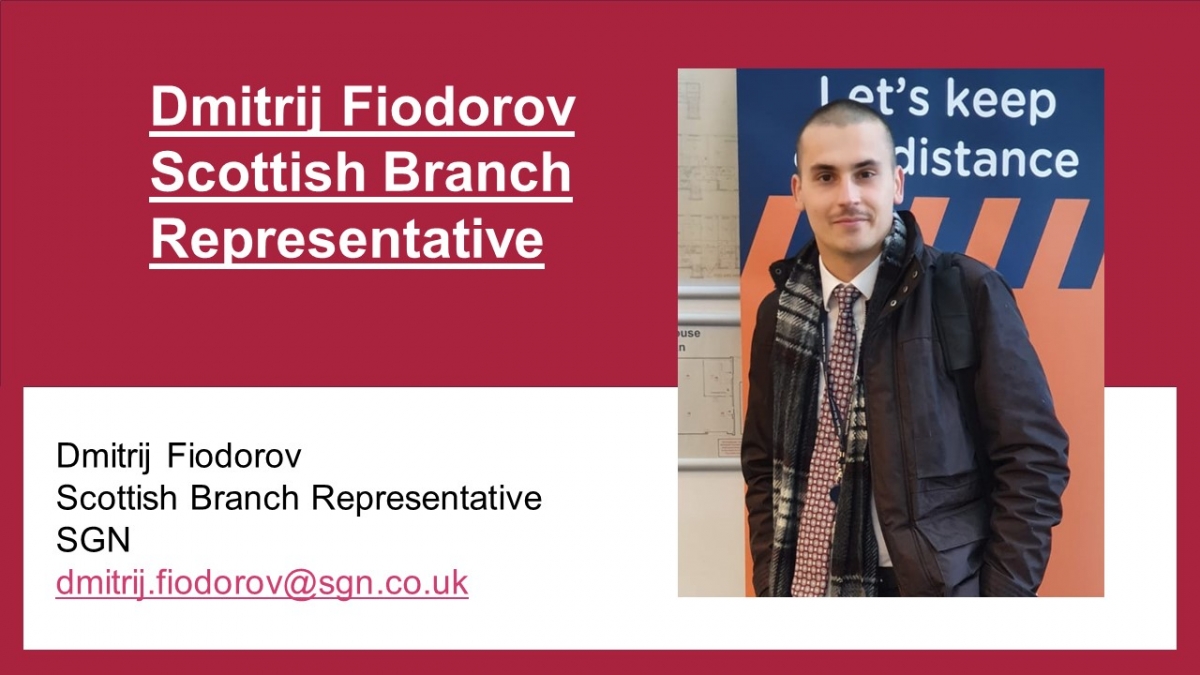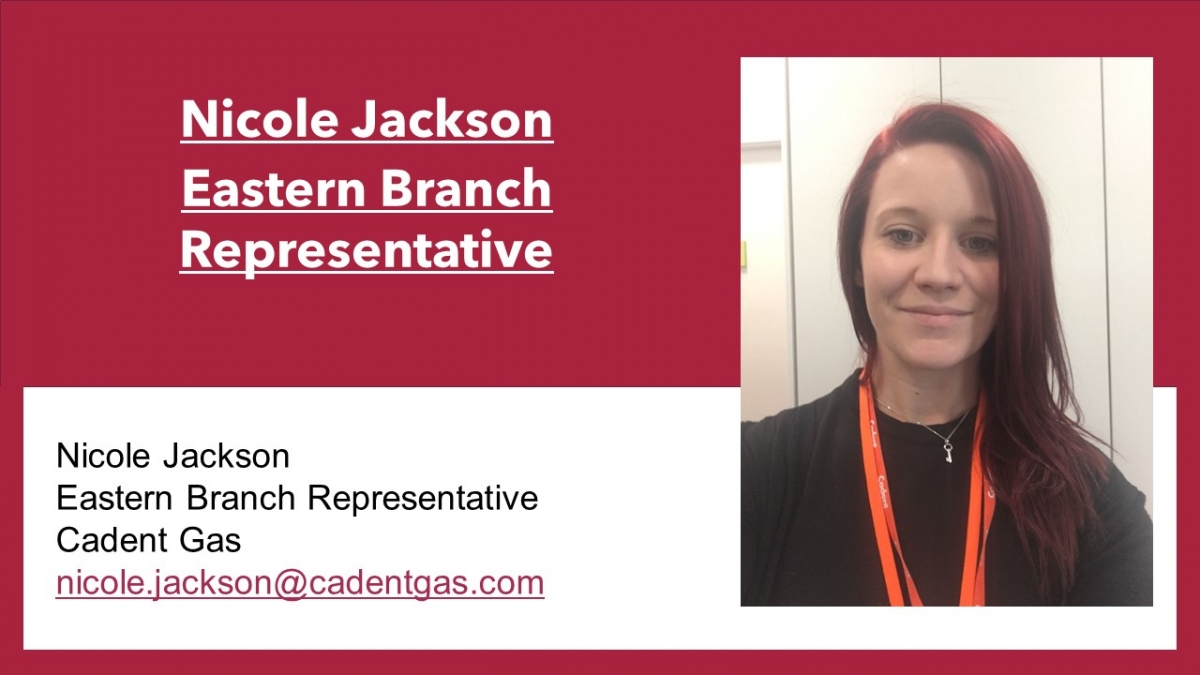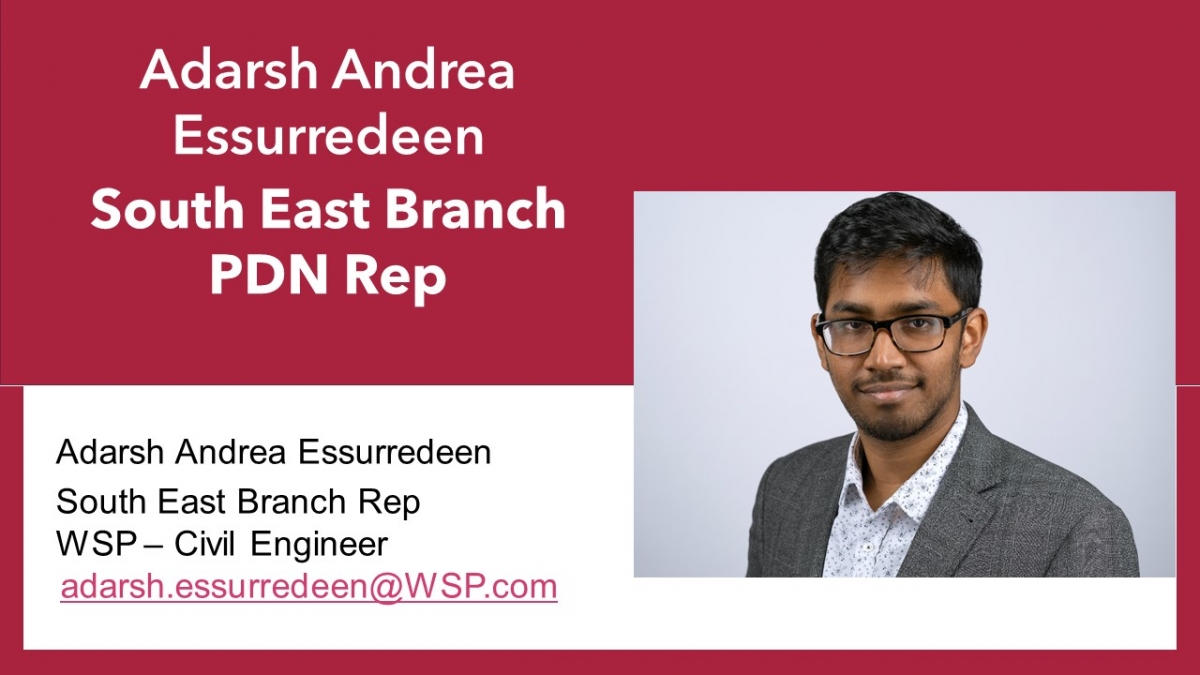 John Lennon | Irish Branch Representative  - Fingleton White
Sophie Tucker | Utilities Panel Representative – United Utilities