Recent Event Highlights
Prof Ian Moore of Queen's University, Kingston, Ontario presented a masterclass in the design and behaviour of large diameter buried pipelines.
Panel Chair Sandra Rolfe-Dickinson attended the American Society of Civil Engineers (ASCE) Pipelines 2019 Conference in Nashville, Tennessee.  
---
Our Panel
The business of pipelines is truly worldwide, supplying energy and utilities and essential infrastructure everywhere. No matter where you are in the world there will be pipeline infrastructure and the industry which supports it. You are also likely to find a Guild member at work or a member of the Guild who is looking to develop a project internationally.
Guild members in every sector have an international outlook and business perspective. There are members at all tiers who focus on global business and engage with the Guild from countries as diverse as Australia, Argentina and Azerbaijan to South Africa, Turkmenistan and Zimbabwe. The global Guild database includes members in 30+  countries as well as corporate members with international  headquarters and global offices.
The Guild International Panel focuses on the following activities to bring value to the Guild membership:
Global projects and business opportunities
International conferences & exhibitions
International standards
International skills, training and accreditation
International market briefings
Promoting inward international delegation visits to the UK
As a member of the World Federation of Pipeline Associations, the Guild is proud to work with our sister organisations on the international issues that concern our industry. The following associations currently belong to the World Federation of Pipeline Associations: 
Australian Pipeline Industry Association
Distribution Contractors Association
Drilling Contractors Association
International Marine Contractors Association
International Pipe Line & Offshore Contractors Association
Pipe Line Contractors Association
Pipe Line Contractors Association of Canada
Pipeline Industries Guild
---
Panel Chair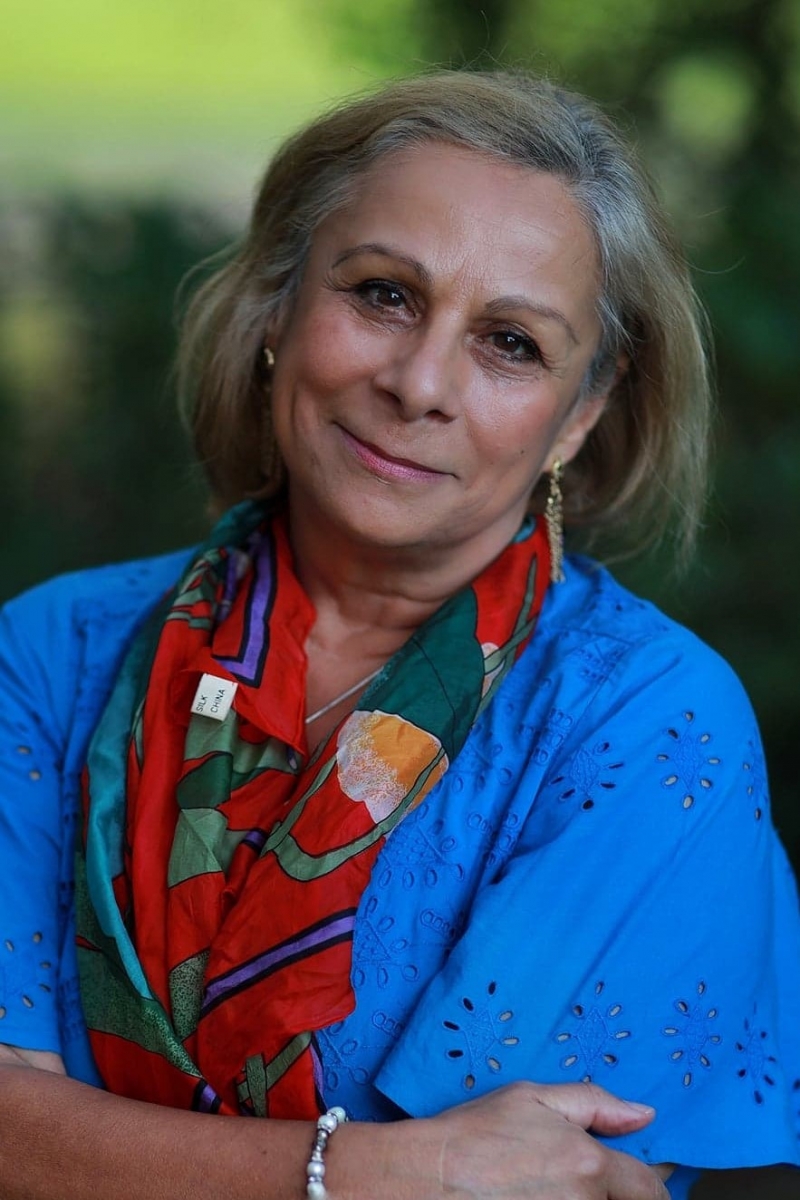 Kanthi Ford
Until recently, Kanthi chaired the IIBA, developing business between Ireland, the UK, India and USA.  She is also international co-ordinator for the Irish committee.
An international executive coach and adviser on organisational strategy, HSE improvement and working across cultures, Ella NilaKanthi Ford has spent 25 years working globally in more than 50 countries.
---
Panel Committee
Kanthi Ford |  Panel Chair - KFV Consulting
Sandra Rolfe-Dickinson |  Past Panel Chair - Pipetechnics Ltd.
Philip Berry |  Committee Member - Future Pipe Industries
Roberto Pirani |  Committee Member - PSE
Wasim Hashim | Committee Member - Royal HaskoningDHV