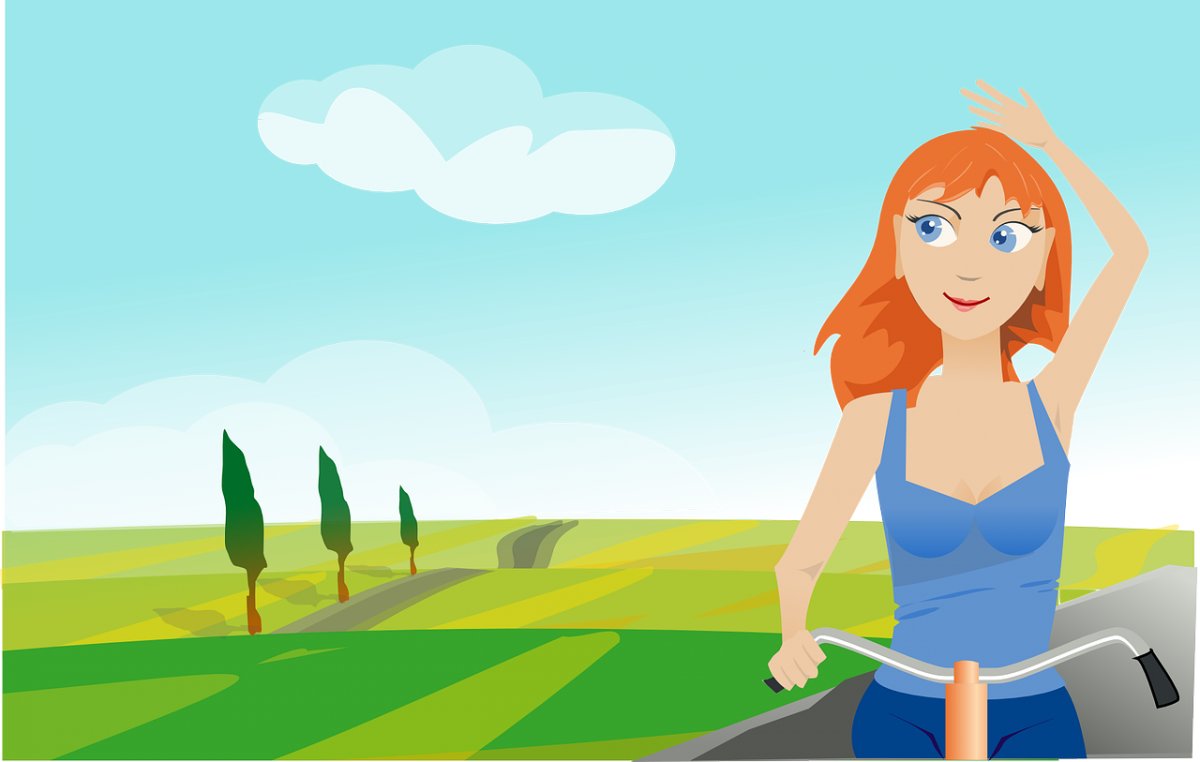 Strava is the social network for runners and cyclists and it's free to join!
    It's a great way to connect with friends and track every aspect of your activity,. Join other members of the Pipeline Industries Guild and share your adventure! Who knows, we might even start to get competitive in the future...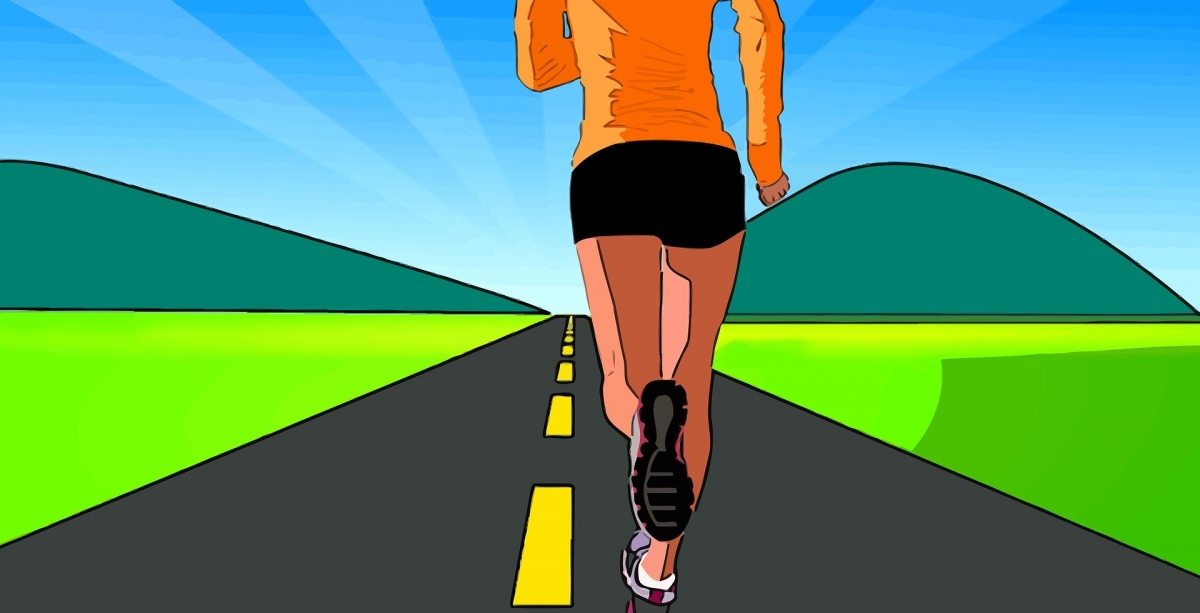 Record an activity and it goes to your Strava feed, where your friends and followers can share their own races and workouts, give kudos to great performances and leave comments on each other's activities.
Track and analyze every aspect of your activity - Strava turns every iPhone and Android into a sophisticated running and cycling computer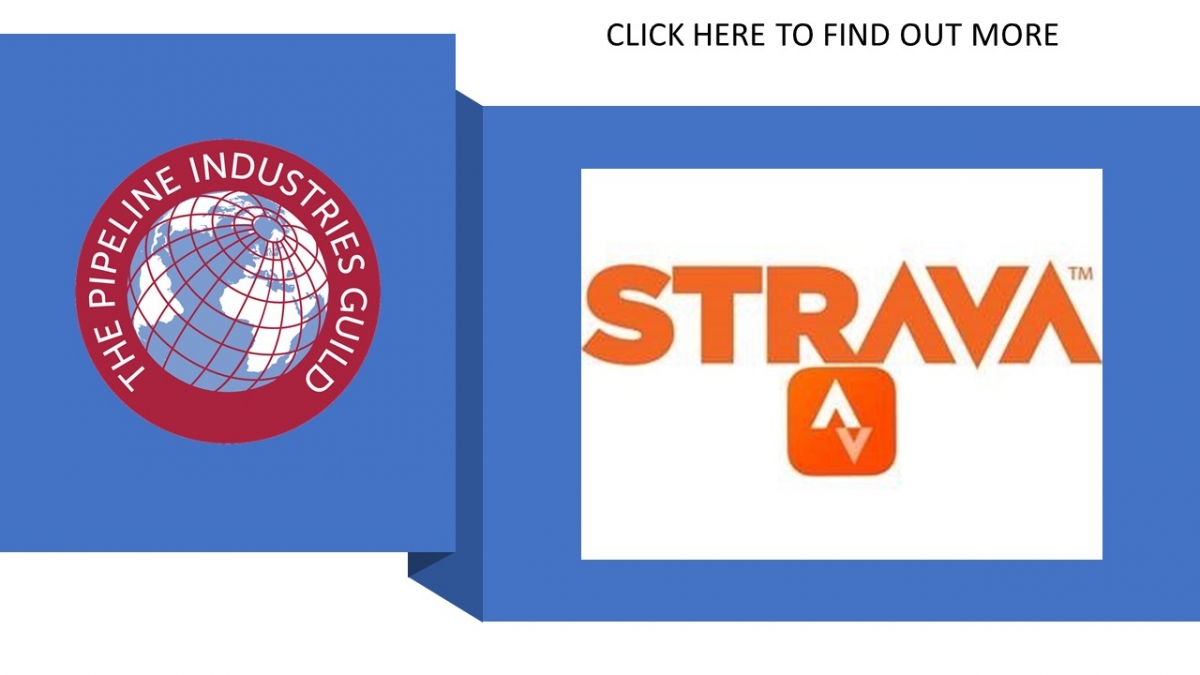 CLICK HERE TO RETURN TO OUR HOMEPAGE