Rachel is a Partner within the Utilities and Infrastructure Sector at Fisher German having joined the company in 2007.   Rachel has specialist experience in linear infrastructure property management specifically for high pressure oil pipelines and fibre optic cables.  Rachel was introduced to the Midlands PIG on placement from University in 2007, Rachel was Midlands Branch Chair in 2020/2021 and is now leading the Sustainability workstream of the Guild 2025 strategy.
Adam is President of two global pipeline service providers CRC Evans Offshore for Welding and PIH for Coating. He is also President of two pipeline inspection and heat treatment companies based in Middle East and South Africa. Adam is interested in developing the Guild both in the UK and internationally.
Nick Anderson is Finance Director for The Pipeline Industries Guild and works for Southern Water.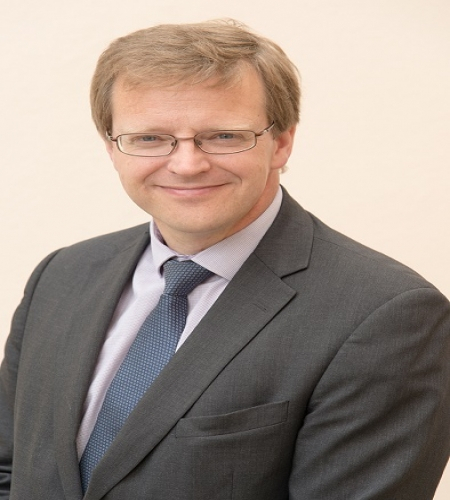 Philip is Communications Chair - by invitation for the Pipeline Industries Guild and was formerly Scottish Branch Chair. He is a Chartered Civil Engineer with 24 years experience in the delivery of a wide variety of projects in the water industry, and more recently the petrochemical industry. Philip is also an Honorary Life Member of the Guild.
Sean Greenwood is Chair of the Onshore Panel of the Pipeline Industries Guild.  Sean has been involved with the Guild for over five years and is a previous past Chair of the Utilities Group.  Sean is a Fellow of the ICE Sean is Technical Manager, Pipelines at United Utilities plc and has worked for clients, consultants and contractors on the largest pipelines in the United Kingdom.
Pages