Individual Representative
Robert Murray is Managing Director – Energy & Water at Skewb Ltd, providing consultancy, technology, engineering and innovation services to the energy and water industries. Bob has served as Chair of both the Midlands and Wales & West Branches and as a member of the Guild Audit Group. Bob is committed to the growth of the Guild's Professional Development Network and technical programme.
Individual Representative
Matthew is Managing Director at Flowline Ltd and has more than 25 years of operational, commercial, financial and technical experience in the utilities and construction sectors.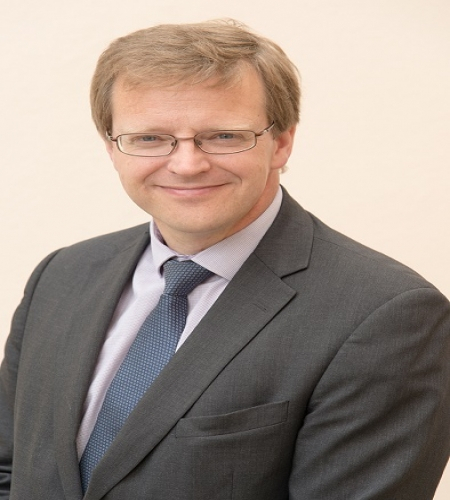 Philip is Communications Chair - by invitation for the Pipeline Industries Guild and was formerly Scottish Branch Chair. He is a Chartered Civil Engineer with 24 years experience in the delivery of a wide variety of projects in the water industry, and more recently the petrochemical industry. Philip is also an Honorary Life Member of the Guild.
Sean Greenwood is Chair of the Onshore Panel of the Pipeline Industries Guild.  Sean has been involved with the Guild for over five years and is a previous past Chair of the Utilities Group.  Sean is a Fellow of the ICE Sean is Technical Manager, Pipelines at United Utilities plc and has worked for clients, consultants and contractors on the largest pipelines in the United Kingdom.
Richard's specialist technical expertise includes water infrastructure feasibility/master planning studies,outline and detailed design of drainage and sewerage systems, wastewater pumping stations andtreatment plants, water supply - treatment and distribution, large pipelines, tunnels and hydraulics. He has experience in both design and contract supervision and working with contractors on design& build contracts.
Professional Development Network Panel Chair
Kyle is Head of Operational Excellence at Clancy Docwra Ltd and is the Professional Development Network Panel Chair
Pages